Patent: Possible GX7 design spotted!
Digifotopro spotted a patent showing that Panasonic MFT camera design. The chance is high this could be the final Panasonic GX7 design. Digifoto calls it GX2 but we know from our sources this will be the GX7 and feature a new 18MP sensor, tilt screen, built-in on sensor stabilization and obviously an integrated viewfinder. The viewfinder can be tilted and that's the first time ever we have this on a digital mirrorless camera. The GX7 will be announced in late August!
The GX7 is bigger than the current GX1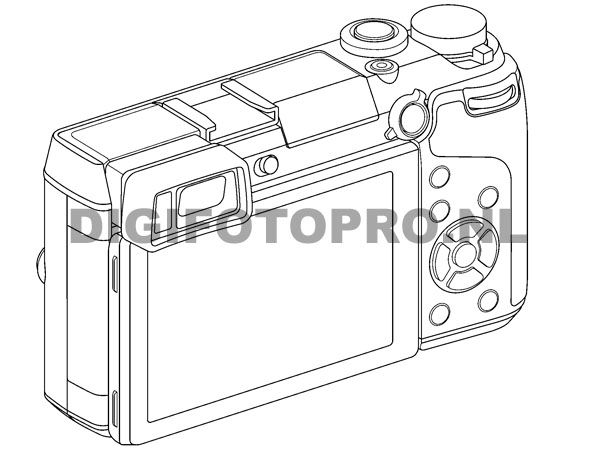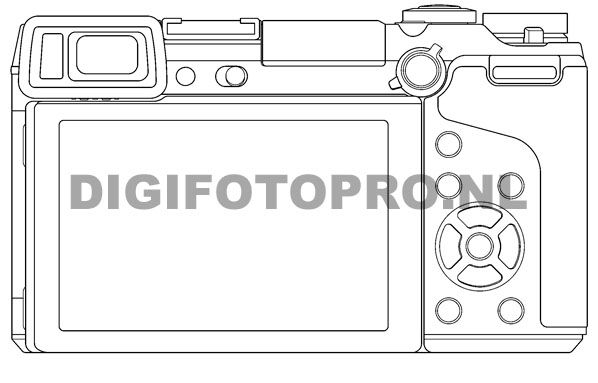 So…do you like it???