(FT5) Olympus will announce the cheapest Olympus prime lens ever made at Photokina!
[shoplink 32594 ebay]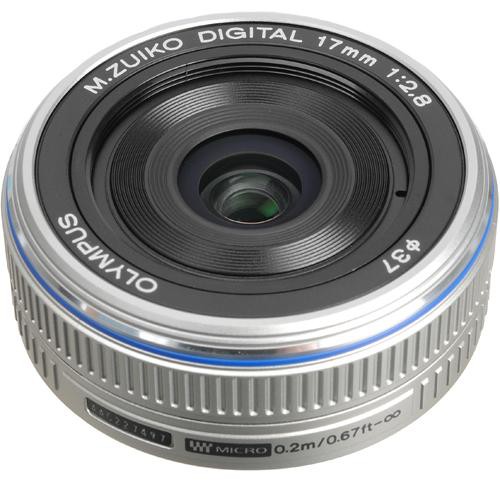 [/shoplink] A super trusted anonymous sources just shared a bit of a strange news. One of the new Micro Four Thirds lenses announced at Photokina will be the cheapest prime lens ever announced by Olympus. It will be cheaper than the [shoplink 32594 ebay]$250 17mm pancake (image on top)[/shoplink]. The source didn't unveil any specs but he said it's not a new version of the 17mm pancake but instead a completely new lens! Let's see if some other sources can tell us more about it…Thanks :)
Current 17mm pancake price check at [shopcountry 32594].
The cheapest Panasonic pancake is the superb 14mm f/2.5 that is for sale for $266 at
Amazon (Click here)
.
—
Rumors classification explained (FT= FourThirds):
FT1=1-20% chance the rumor is correct
FT2=21-40% chance the rumor is correct
FT3=41-60% chance the rumor is correct
FT4=61-80% chance the rumor is correct
FT5=81-99% chance the rumor is correct