(FT5) E-P5 and Black lens announcement on May 10 on 6am London time.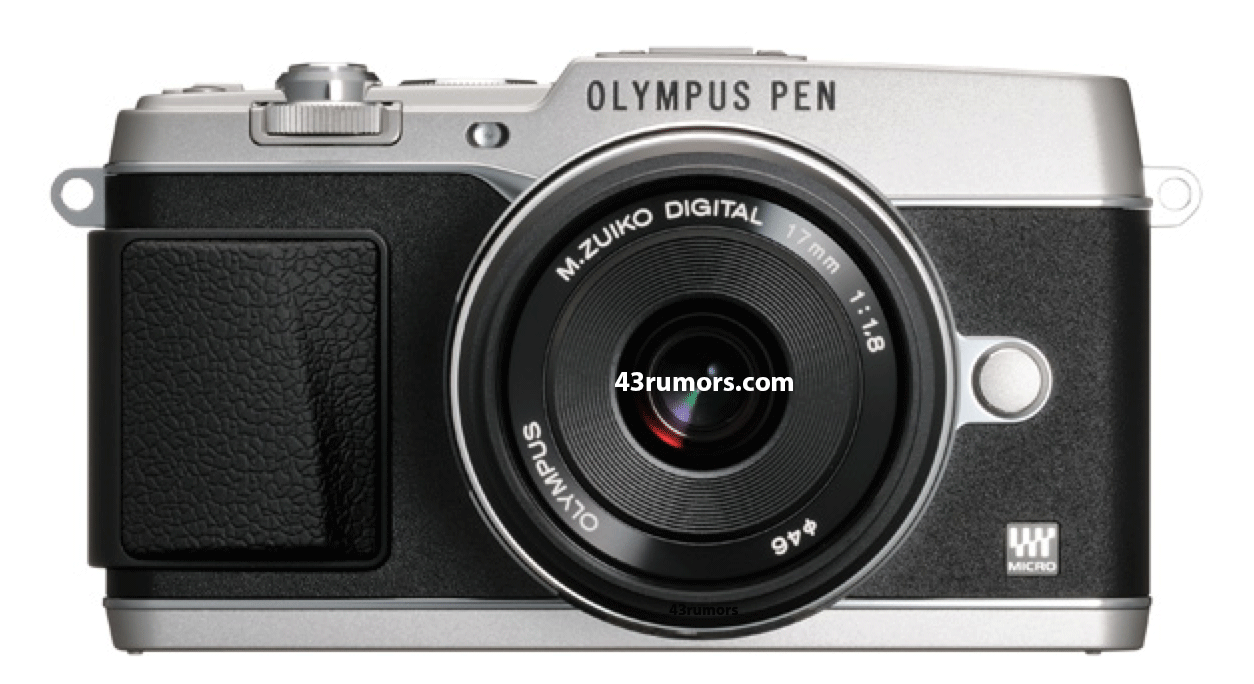 Mark that day and that hour: Olympus announcement i scheduled for May 10 at 5am London time. That is:
– 10pm on May 9 in Los Angeles
– 1am on May 10 in New York City
– 7am on May 10 in Berlin
– 2pm on May 10 in Tokyo
As usual be sure to be online at 43rumors on that time as I will follow live the vent and continually update you with new links to reviews, first image and video samples, test and so on. To not miss any rumors and join out community like us on facebook and follow our tweets.