(UPDATED from FT3 to FT1) GX1 to be announced on Oct 25 and design close to GF1 and without built-in EVF? (Digicaminfo)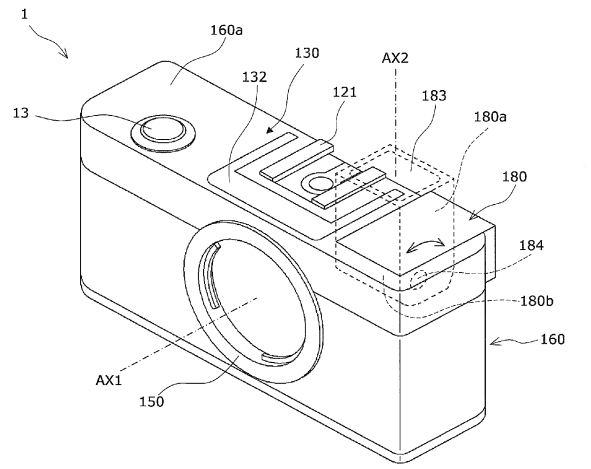 Will the GX1 have or nor a built-in viewfinder like the one described in the Panasonic United States Patent Application 20100060771?

Important update: Two sources quickly answered me that the rumor from Digicam-info about the GX1 coming next week is NOT correct. I ask these anonymous sources if they can also tell me if the rest from the rumor is correct or wrong (GF1 design and no built-in viewfinder info).
What did Digicam-info say? According to their sources the GX1 will be announced next week the October 25. And they also say the GX1 will NOT have a built-in viewfinder and that the design is very close to the Panasonic GF1.
As I said, my sources said the release date is not correct, let's also hope they will tell me that it is not an exact copy of the GF1. I would be very disappointed if the only GX1 new feature would be a slightly improved sensor. I hope that there will be more than just that coming form Panasonic!
Reminder -> Rumors classification explained (FT= FourThirds):
FT1=1-20% chance the rumor is correct
FT2=21-40% chance the rumor is correct
FT3=41-60% chance the rumor is correct
FT4=61-80% chance the rumor is correct
FT5=81-99% chance the rumor is correct