Next Olympus Glass patent…
Egami (google translation here) spotted the next Olympus Glass patent with built-in camera. The camera features a 1/2.3 inch sensor with 27mm equivalent lens. A while ago I spotted another patent where the Olympus glass actually acts as a sort of viewfinder of compact or mirrorless cameras (Source freepatentsonline):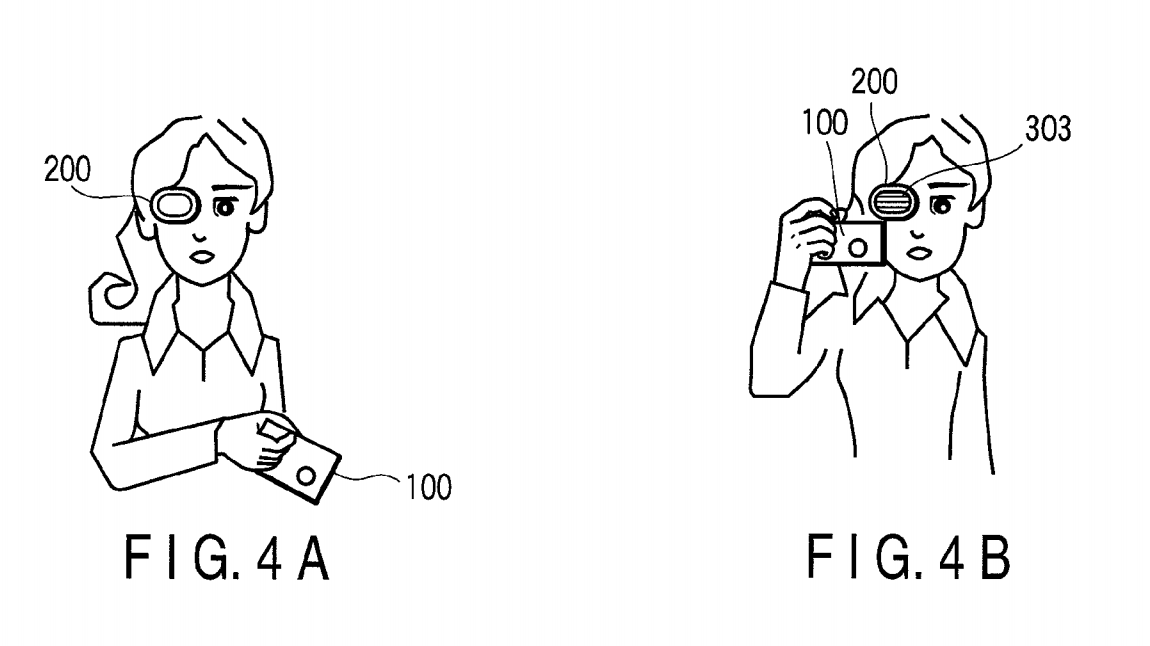 There is a lot of talk about the Google Glass. And it seems that Olympus only has patented similar devices. But can a small company like Olympus battle against a giant like Google?
P.S.: The Gogole Glass device isn't for sale yet but the plenty fo domains containgin "glass" or "google" are for sale on [shoplink 38909 ebay]eBay (Click here)[/shoplink]. The most expensive one is [shoplink 38910 ebay]GlassEyeware.com[/shoplink] for $75.000!!!