Look at this: The GH2 using an original WW2 bomber lens!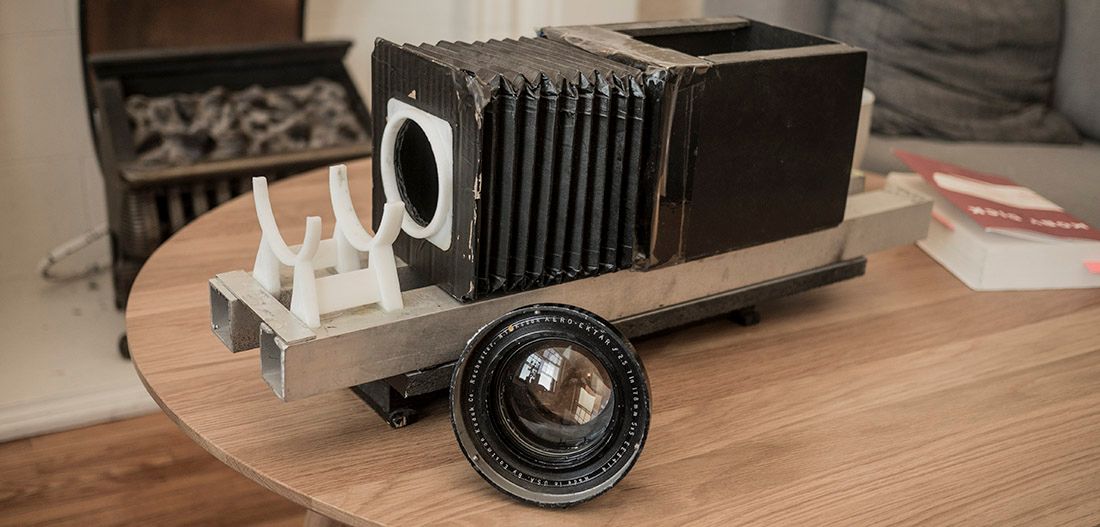 During the WW2 the US military used the [shoplink 38927 ebay]Kodak Aero Ektar 178mm f/2.5[/shoplink] on bombers to photograph German military and industrial facilities. PolygonSandwich blog owner (Click here) made the impossible possible and uses this lens to take pictures with the Panasonic GH2! That is definitely the biggest lens ever used for a digital mirrorless camera. You cna see image samples on his blog. There is also a how to guide if you want to do something like this too.
The lens itself costs around $600 used on [shoplink 38927 ebay]eBay (Click here)[/shoplink].