New Peakto 1.0 photo cataloging on macOS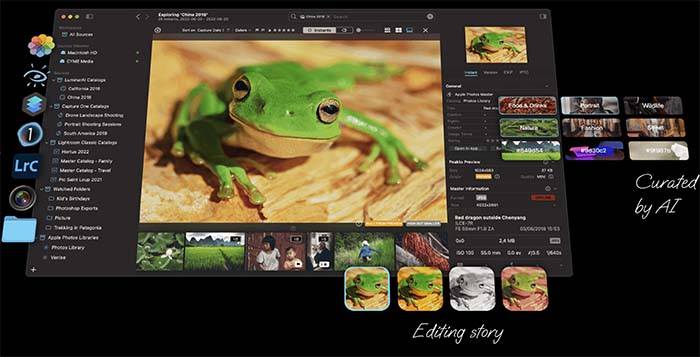 After two years of development CYME launched the new Peakto 1.0 (Click here to learn more about it).
It's a photo cataloging on macOS. Peakto unearths, gathers and classifies all your photos in ONE app, thanks to our AI that recognizes image content and arranges photos automatically by content, style or color. Peakto is able to synchronize with all major photo cataloging and editing software including Lightroom, Capture One, Luminar, Apple Photo, Aperture….