New Panasonic GF design spotted!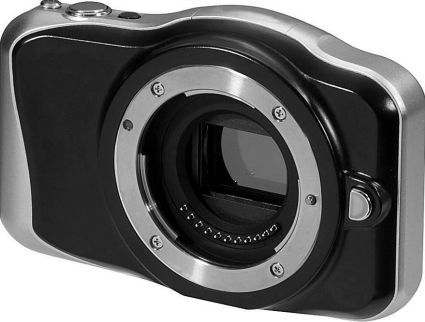 Egami spotted a new Panasonic patent showing a Panasonic GF camera design. Actually it's a real picture of the camera more than a design :)
As you see the camera is quite different from the previous GF models. I guess the new GF camera will be announced in Spring just like it did happen every year since the first GF camera introduction.
Just don't know how much sense it keeps the GF series when you have a much smaller and better designed GM series. The only way to make the GF interesting is to offer it for an incredibly low price…
Here are more pictures: