New Kipon OM to MFT shift adapter.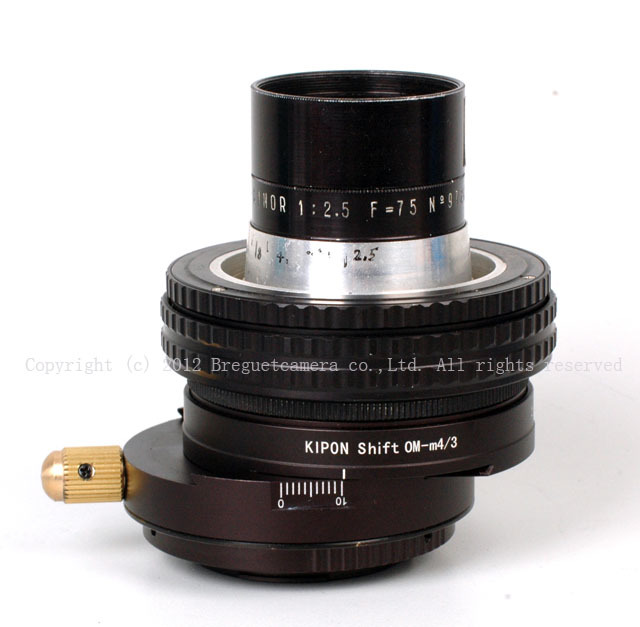 KIpon released a brand new OM to MFT Shift adapter which is available now on eBay (Click here). And this isn't the only good news for OM lens owners. The new OM to MFT Speed Booster is also set to come in August!
—
List of the OM prime lenses…Click on the link to check the price and auctions on eBay: 21mm f/2.0 and 21mm f/3.5 lens, 24mm f/2.0 and 24mm f/2.8 and 24mm f/3.5 shift lens, 28mm f/2.0 and 28mm f/2.8 and 28mm f/3.5 lens, 35mm f/2.0 and 35mm f/2.8 and 35mm f/2.8 shift lens, 40mm f/2.0 lens, 50mm f/1.2 and 50mm f/1.4 and 50mm f/1.8 and 50mm f/2.0 macro and 50mm f/3.5 lens, 55mm f/3.5 macro lens, 85mm f/2.0 lens, 90mm f/2.0 macro lens, 100mm f/2.0 and 100mm f/2.8 lens, 135mm f/2.8 and 135mm f/3.5 lens, 180mm f/2.0 and 180mm f/2.8 lens, 200mm f/4.0 and 200mm f/5.0 lens, 250mm f/2.0 lens, 300mm f/4.5 lens, 350mm f/2.8 lens, 400mm f/6.4 lens, 500mm f/8.0 lens, 600mm f/6.6 lens, 1000mm f/11 lens.