(FT5) No Panasonic GH3 announcement yet. But new m43 stuff coming at the Tokyo show in February.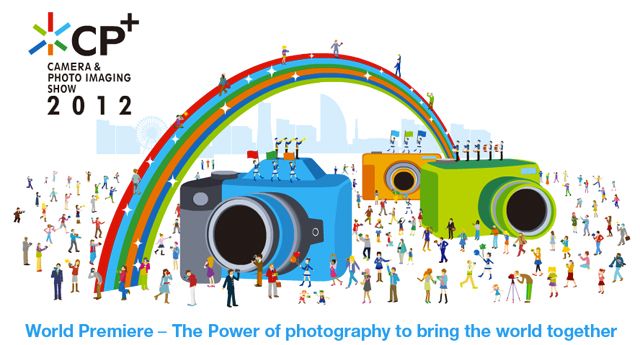 Like Olympus also Panasonic will announce the new Micro Four Thirds stuff right before the CP+ show in Yokohama. The event starts on February 9 so we really don't have to wait a lot to see the new products for real. This means:
1) For the upcoming CES show in Las Vegas (start on January 10) Olympus and Panasonic will now announce compact cameras only.
2) Panasonic will display the new 12-35mm and 35-100mm X lenses at the CES show in Las Vegas but unveil final complete specs and price before the Tokyo show in early February. I have been told that it's highly unlikely that those lenses will be as fast as the super Zuiko [shoplink 25320 ebay]14-35mm f/2.0 (here on ebay)[/shoplink] and the [shoplink 25119 ebay]35-100mm f/2.0 (here on ebay)[/shoplink] lenses.
3) There is no GH3 coming now. I am still not sure if it will be announced for the Tokyo show.
4) The Olympus m43 camera with integrated viewfinder is not an FT5 rumor….but FT6 or FT7 or whatever :)  I am getting first rumors about the camera form trusted sources. Will post them soon!
Maybe the reason why Olympus and Panasonic will focus their announcements on the CP+ show is because of Nikon and Fuji. Both will announce two super cameras within the next days. The Nikon D4 and D800 and Fuji will announce their Fuji LX10 (or Fuji X PRo 1) with super organic sensor. You can follow the Fuji news on MirrorlessRumors.