(FT4) Panasonic X lenses will not arrive any time before summer :(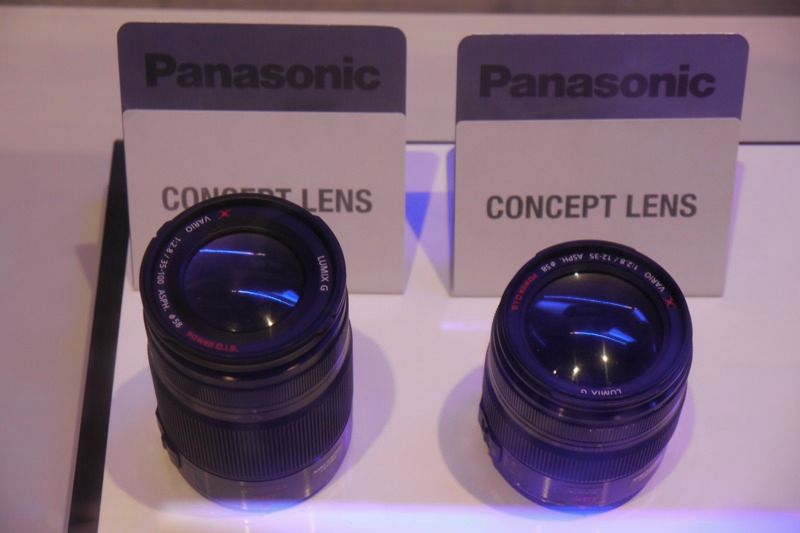 One of my good sources just told me that the new Panasonic 12-35mm f/2.8 and 35-100mm f/2.8 X lenses will not be in Stock any time soon. Not yet, not in late spring not in early summer :(
As you know Panasonic showed this lenses for the very first time in September 2011. While it's ok for me if Panasonic shows mockups at shows it's pretty frustrating to wait so much time until they get finally announced. This means that if you need a fast zoom lens now you have to go for the amazing Olympus [shoplink 25320 ebay]14-35mm f/2.0 (here on eBay)[/shoplink] and the [shoplink 25119 ebay]35-100mm f/2.0 (here on eBay)[/shoplink] Zuiko lenses.
I don't know the reason for the delay, all I know is that Panasonic (like many other companies) is facing serious financial losses and this may have slowed down the product release roadmap.
One more thing: These lenses are weather sealed and so will be the new GH3 which will be announced at the Photokina event in September.