(FT4) The new LX100 successor will be announced at Photokina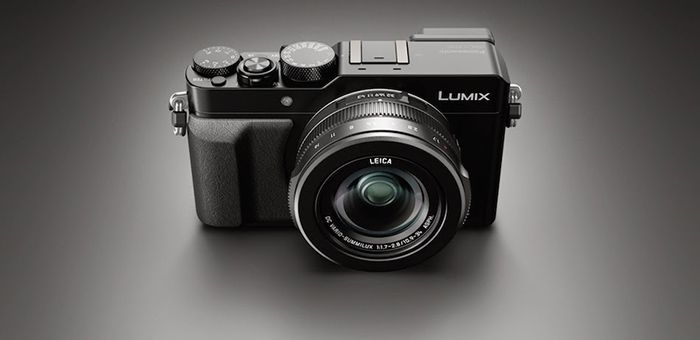 We got word from our sources that Panasonic will launch the new LX100 successor at Photokina. No specs info yet.
The GH5 shoulb be announced too… if the Kumamoto earthquake dind't change the Panasonic plan…
—
For sources: Sources can send me anonymous info at 43rumors@gmail.com (create a fake gmail account) or via contact form you see on the right sidebar. Thanks!
To get notified on all upcoming news and rumors be sure to subscribe on 43rumors here:
RSS feed: https://www.43rumors.com/feed/
Facebook: https://www.facebook.com/43rumors
Twitter: https://twitter.com/43rumors
Rumors classification explained (FT= FourThirds):
FT1=1-20% chance the rumor is correct
FT2=21-40% chance the rumor is correct
FT3=41-60% chance the rumor is correct
FT4=61-80% chance the rumor is correct