(UPDATED: FT5) Busted? No 40-150mm f/2.8 coming…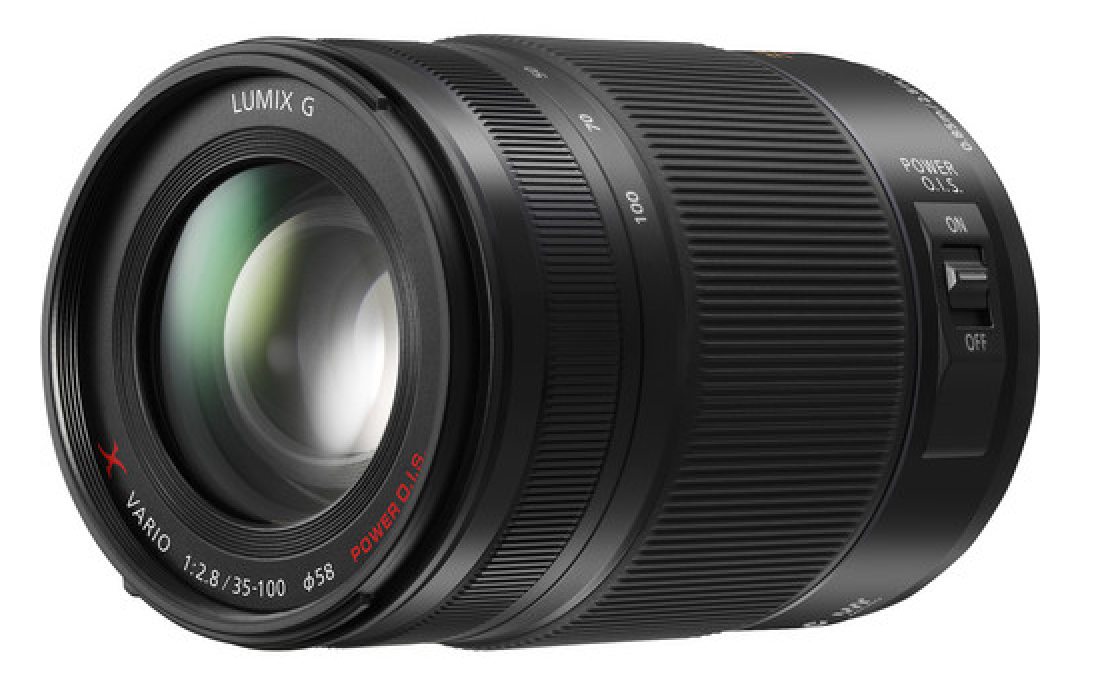 Image on top shows the current Panasonic 35-100mm f/2.8 X lens lens.There is no f/2.8 from Olympus now.

For three weeks now rumors are floating around the web saying Olympus would launch a 40-150mm f/2.8 lens. That rumor has been circulating for a relatively long time before I decided to pick it up and post it with a FT3 value on 43rumors. Finally a trusted source contacted me to say that there will be no new 40-150mm f/2.8 lens. He said that this lens is not on the roadmap of Olympus for 2013.
UPDATE: Two more trusted sources confirmed the rumor is false. One of them also said "something else" is coming soon.
Certainly a fast zoom is something we are missing from Olympus. That 40-150mm rumor may was part of a collective subconscious need of fast zooms :)  Good that we still have some trusted sources bringing our feet to ground. By the way, the source only added one more info. There is really a LOT(!) to come from Olympus the next few months!
—
The two superb Zuiko f/2.0 zooms:
14-35mm f/2.0 on eBay (Click here) and via Slidoo eBay.
35-100mm f/2.0 on eBay (Click here) and via Slidoo eBay.
—
Rumors classification explained (FT= FourThirds):
FT1=1-20% chance the rumor is correct
FT2=21-40% chance the rumor is correct
FT3=41-60% chance the rumor is correct
FT4=61-80% chance the rumor is correct
FT5=81-99% chance the rumor is correct