(FT5) UPDATED: GX7 to be announced on August 1?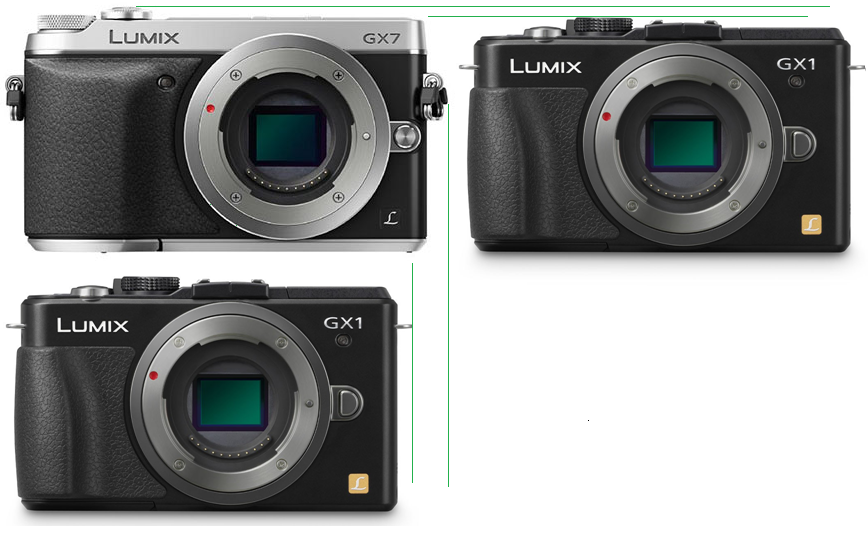 A GX7 versus GX1 size comparison (Thanks Carpandean)

–
An anonymous soruce just told me that the GX7 is expected to be released on August 1 already! UPDATE: And the German Foto Magazin that will be released on August 1 already unveils the GX7 on the cover :)
Bee sure to be online at 5-6am London time on 43rumors to follow the announcement live!
The source also wrote: "A few things that you haven't reported yet: AF down to -4EV, The back wheel has a double function by pushing down a button. The front one is around the shutter. It can take 40 pictures per second…You can edit images in the camera, including retouch away some unwanted parts of the image (for example a lightpost)"
Thanks to the source for reporting this!