Schneider announces the new Micro Four Thirds lenses!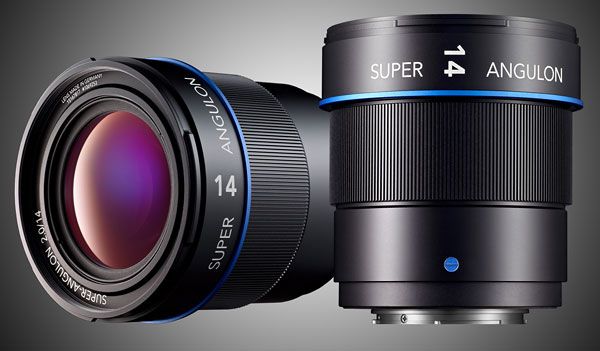 Finally Schneider announced the first Micro Four Thirds lens, it is the 14mm f/2.0 Super Angulon and it looks great on these picture! :)
The lens will be available in Autumn.  Schneider also said that they plan to release more m43 lenses next year. The 14mm lens will be made in Germany. The lens has to compete against the 2mm wider [shoplink 23576]Olympus 12mm f/2.0[/shoplink] lens. There is no info about price but usually Schneider Angulon lens price is really high…over $2,000 at Amazon (Click here to see it). But this m43 version has no T/S and I am sure it will be much cheaper.
Press release at Photoscala (Click here for the english translation), Fotointern (Translation here) and SystemKameraForum (Translation here).
Loading ...