Panasonic might change their mind and do APS-C L-mount cameras afterall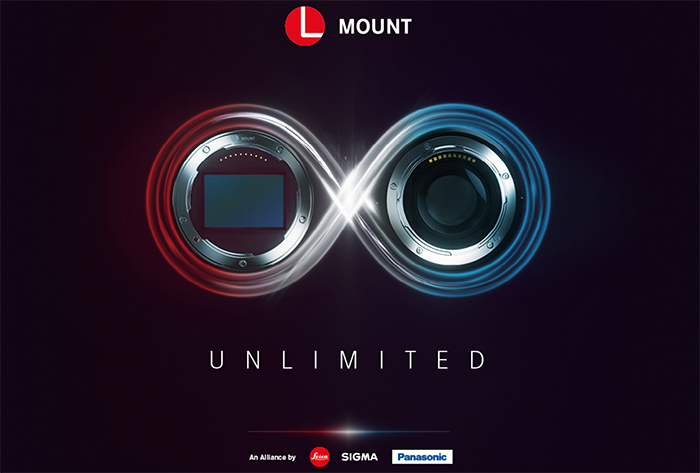 This info is from trusted sources that shared many correct rumors in the past. So I am 99% confident it's true. This is what they said:
Sigma is very, very unhappy with the progress of L-Mount. They are urging Panasonic to focus much more on this system
They are really thinking of an APS-C entry level system based on L-Mount
They now see Canon as biggest competitor in Video segment
Panasonic stated a couple of times they do not plan to make an APS-C L-mount camera to not cannibalize the MFT system. Well…they might change their mind soon enough and it would be bad news for the MFT folks.
–
via L-rumors