Opteka is developing five new lenses for Micro Four Thirds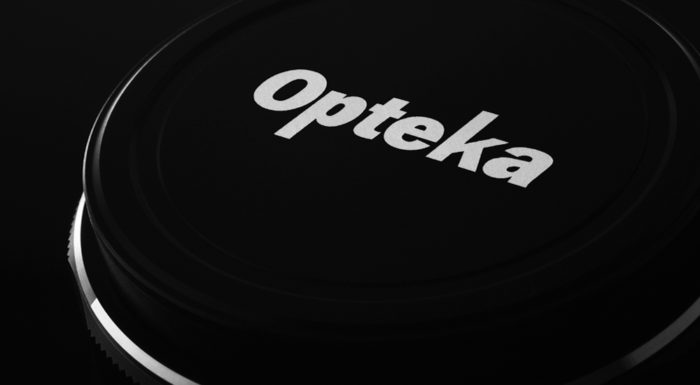 Opteka is currently developing five new lenses for various mirrorless systems including Micro Four Thirds. This is their official press text:
From Opteka

Five new Opteka mirrorless lenses are currently in production. Each lens will be available in Sony E-mount, Fuji X-mount, Olympus and Panasonic Micro Four Thirds, Canon EOS-M mount, and Nikon CX mount. 43rumors
Further details will be provided after our final micron-level quality control checks have been completed.
Opteka currently sells some lenses for the FT and MFT system on Amazon US, Amazon DE and Amazon UK.Bot those lenses were originally designed for DSLR and later adapted.
via Mirrorlessrumors