Olympus launches the "Elite" E-M5 lens kit.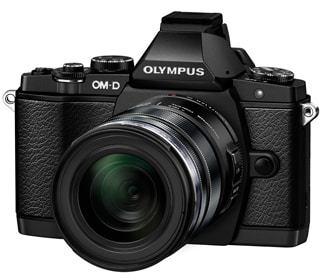 Olympus Japan announced the release of the E-M5 with 12-40mm "Elite" kit. It will ship from August 29. The only difference with the "normal" E-M5 is the texture of the body as you can see on that image on top.
Source: Olympus Japan.