Olympus H. Zuiko Auto-S 42mm f/1.2 review (The Panasonic alternative!).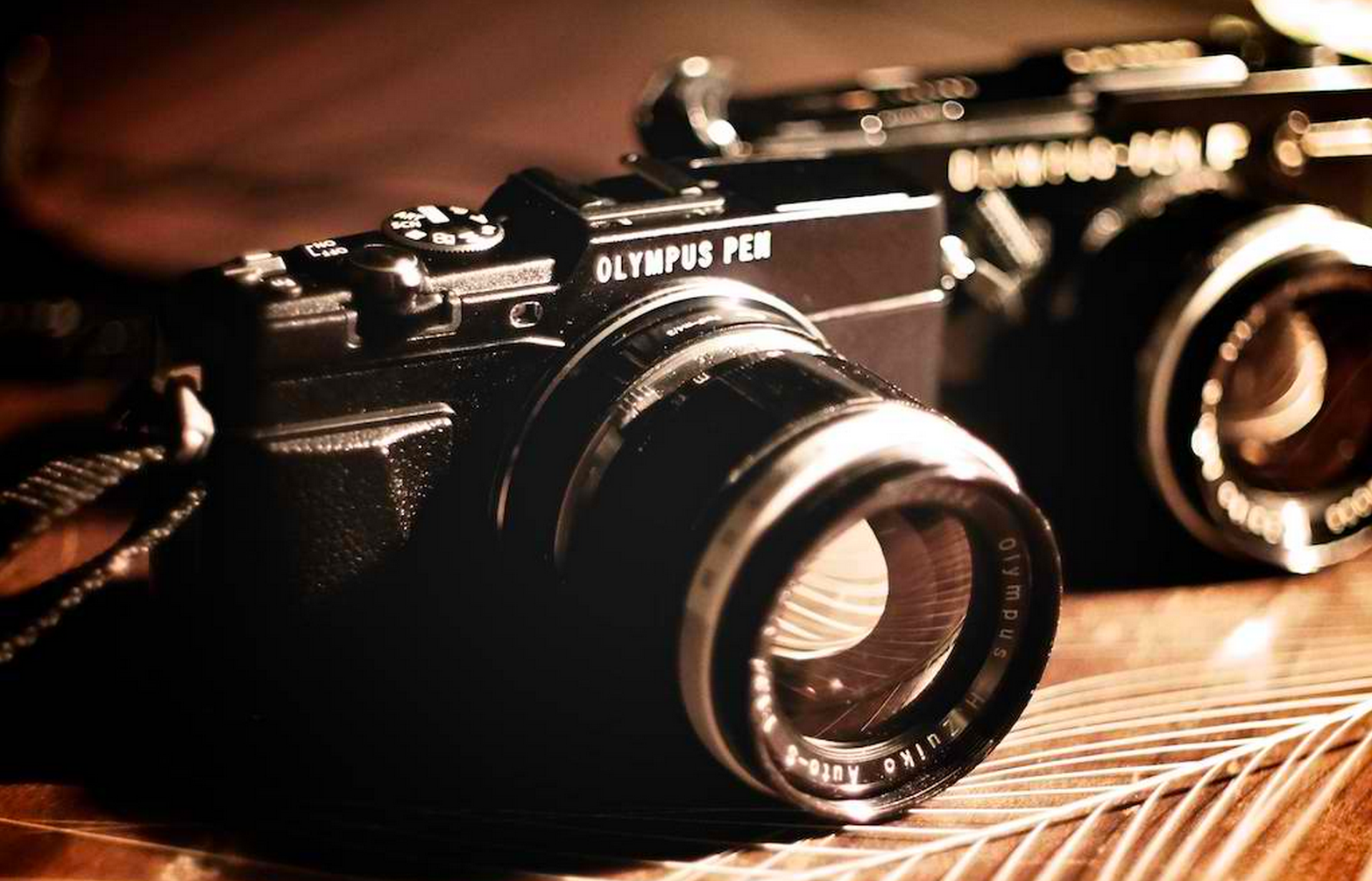 Image courtesy: LightAndLogic
–
As you know Panasonic will ship the new 42,5mm f/1.2 MFT lens in late 2013. While we don't know the price yet we can be pretty certain that it will be expensive. You could buy the Nokton 42,5mm f/0.95 lens (here one Bay) but you still have to pay $100 (or 100 Euro) for it. A nice and cheaper anlternative could be the lens tested by LightAndLogic (Click here): The Olympus H. Zuiko Auto-S 42mm f/1.2 (ebay auctions here). Alex writes:
When it comes to superfast lenses on Micro Four Thirds, options are somewhat limited. The H. Zuiko 42mm f/1.2 has several advantages over other adapted f/1.2 or faster lenses. In fact until the Panasonic/Leica 42.5mm is released, it is the smallest and lightest superfast lens available. In my real-world testing over the last few weeks, I have found this Zuiko to be very enjoyable to use. It is a fun lens that is easy to get used to, and produces some amazing images. It will live on the front of my EP-5 for the foreseeable future.
Great lens really!
P.S.: Olympus H. Zuiko Auto-S 42mm f/1.2 auctions list on eBay (Click here).