New image samples with the upcoming 17mm f/1.8 lens…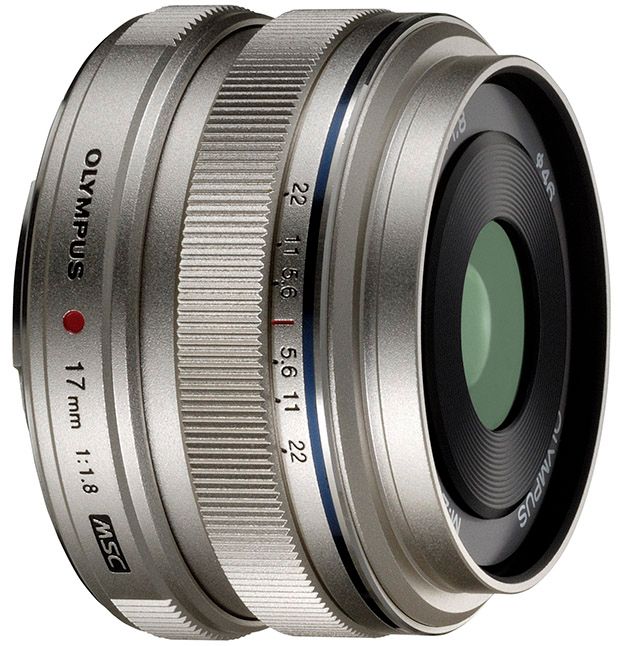 The polish community Olympusclub (translation here) posted new RAW and JPG image samples taken with the soon to come 17mm f/1.8 lens. Here are the direct download links of the RAW files:
The lens press release with official price and specs will be released tomorrow (Tuesday November 15 at 5-6 am London time). Olympus Japan already added the lens in their database.
—
By the way we already have two 17mm primes that you may consider to buy instead of the 17mm f/1.8:
1) If you don't care a lot about high image quality but more about tiny size than you may go for the Olympus 17mmf /2.8 at [shopcountry 14798].
2) If a big lens and no electronic AF and aperture doesn't bother you than consider the superb and super fast [shoplink 30452 eBay]Nokton 17.5mm f/0.95 lens (here on eBay)[/shoplink]. To easily find the best price on eBay you can also sue our little Slidoo tool (login to change country). Right now for example you can find a good deal at [shoplink 34880 eBay]Fotomundus (Click here)[/shoplink].