GH3 in Stock at BHphoto now. Already a $90 discount on eBay US?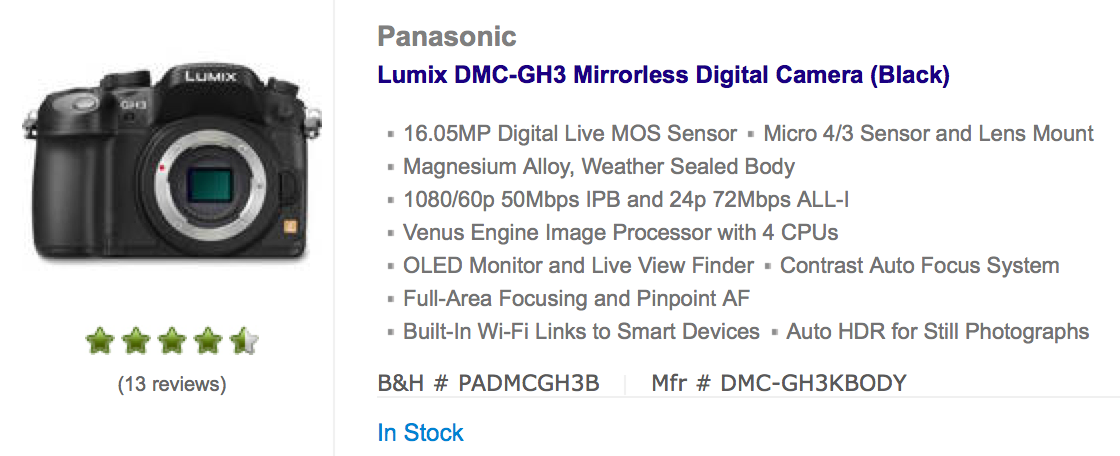 For the first time the GH3 is in Stock right now at BHphoto (Click here). It's also in Stock at Samys (Click here). The a bit surprising news is that I found a $90 discount at [shoplink 36510 ebay]Buy (Click here)[/shoplink] and a $65 discount on [shoplink 36502 ebay]eBay US (Ohio store)[/shoplink]. Isn't it too early for discounts? To get notified on future GH3 eBay deals save that Slidoo search.
And there is another nice deal. Lowest price ever for the GX1 body at Amazon ($319). And still running and in Stock the double Sigma lens deal at BHphoto (Click here).