(FT5) The new Full Frame cameras will be called "Panasonic S"
Panasonic G9 with Leica L mount rendering. The new Panasonic FF camera is rumored to look close to that
Latest tidbits: The new Full frame cameras will use the "Panasonic S" nomenclature.
Stay tuned tomorrow as Panasonic is likely to livestream this announcement at 12.30 Berlin time! Don't forget we will also get the new Sigma 56mm f/1.4 MFT lens!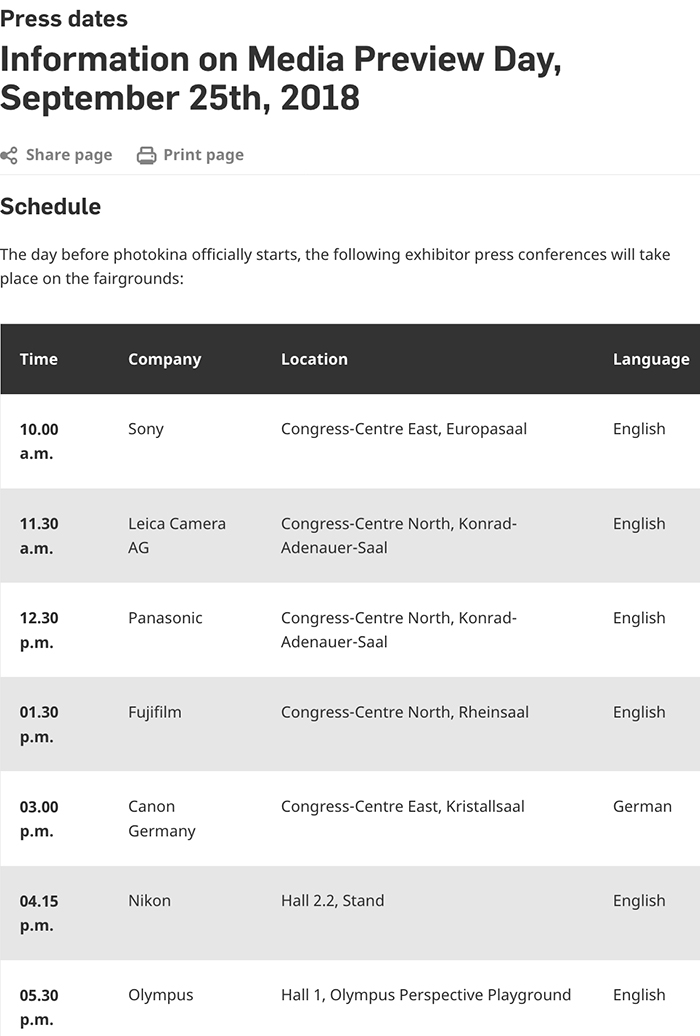 You can join the new Panasonic Full Frame Facebook group if you plan to buy this camera. There you can discuss all features and tests once it's released!
To readers: While I am working to get some early specs I kindly invite you to stay tuned on 43rumors by subscribing here:
RSS feed: https://www.43rumors.com/feed/
Facebook: https://www.facebook.com/43rumors
Twitter: https://twitter.com/43rumors
To sources: If you want to share some info anonymously please use the contact form on top of the right sidebar. You can also use remailer.paranoici.org to send me an anonymous message at 43rumors@gmail.com