(FT5) Confirmed: Panasonic FZ1000 1 inch sensor is from Sony.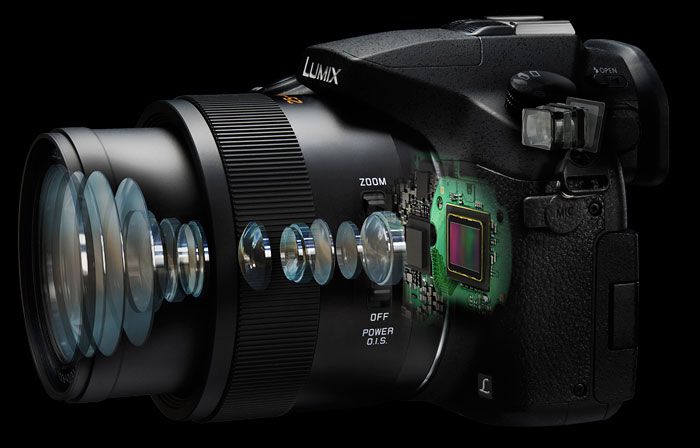 The 1 inch sensor of the FZ1000.
One of my very best sources (Thanks You!) confirmed the 1 inch sensor used by the new Panasonic FZ1000 is from Sony. It's actually the same RX100M3 sensor but unlike Sony Panasonic managed to solve the heating issue to make it record 4K.
The source told me people shouldn't get confused because Panasonic calls it "MOS". It's just a marketing thing. It is the Sony BSI CMOS sensor :)
P.S.: Panasonic FZ-1000 preorders at Amazon (Click here), Adorama (Click here) and BHphoto (Click here). In Europe at WexUK (Click here).
—
For sources: Sources can send me anonymous info at 43rumors@gmail.com (create a fake gmail account) or via contact form you see on the right sidebar. Thanks!
For readers: Don't miss any news. Join our group on facebook and follow our tweets.
Rumors classification explained (FT= FourThirds):
FT1=1-20% chance the rumor is correct
FT2=21-40% chance the rumor is correct
FT3=41-60% chance the rumor is correct
FT4=61-80% chance the rumor is correct
FT5=81-99% chance the rumor is correct