(FT4) Olympus will launch an OM alike Micro Four Thirds camera!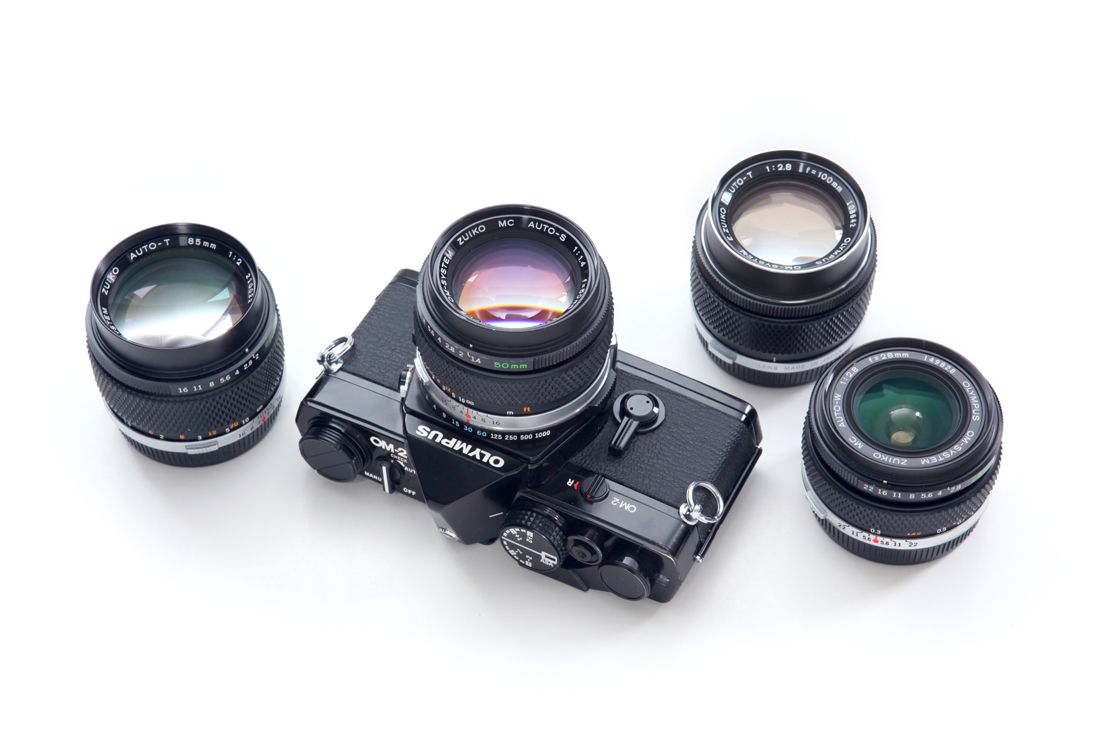 Image on top shows an "old" Olympus OM photocamera.
Surprise! What Olympus is going to announce the second week of February is a new OM styled Micro Four Thirds camera! Unlike the upcoming Fuji X PRO 1 camera that is going to be announced soon (follow MirrorlessRumors for that) the new Olympus camera will have a new type of viewfinder placed in the middle of the camera. The camera has a super high body quality and while I don't have 100% reliable specs now I have been assured that it has super new kind of viewfinder. I think Olympus decision to revive the OM camera history is good news. I always liked these cameras. There are many versions of it you can still find on eBay (Click here).
Olympus will catch up with the Fuji PRO 1 regarding the body quality and viewfinder technology. Let's see what they can do with the sensor…
P.S.: List of Olympus OM lenses on eBay (Click here).
To rumor sources: If you want to send me some rumors use the anonymous contact form on the right sidebar. Please use a sort of "fake name" so that I can recognize you in future. Thanks!