(FT4) Olympus first "superfast" prime MFT lens coming at Photokina?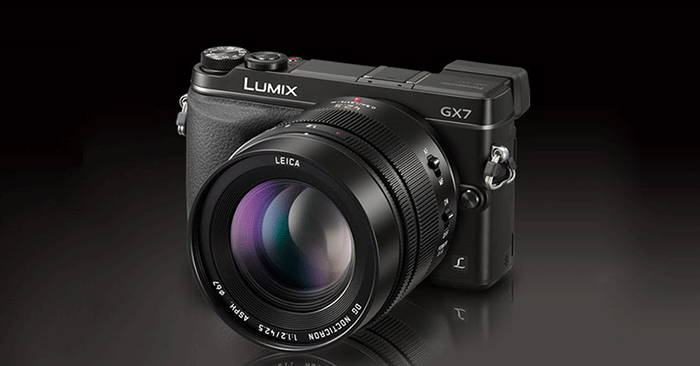 The currently fastest autofocus lens for MFT is the Panasonic Nocticron 42,5mm f/1.2 you see here on top. Olympus didn't bother for now to make any super fats f/1.4 or F/1.2 Micro Four Thirds lens. But this could change soon. According to one source Olympus will unveil a new roadmap (likely at photokina) with a "super-fast" prime lens on it. This lens will likely be introduced in 2015 (if Olympus doesn't delay it later).
Let's see…
Reminder: Olympus will bring the new E-PL7 on August 30. And likely also a Silver E-M1.
—
For sources: Sources can send me anonymous info at 43rumors@gmail.com (create a fake gmail account) or via contact form you see on the right sidebar. Thanks!
For readers: Don't miss any news. Join our group on facebook and follow our tweets.
Rumors classification explained (FT= FourThirds):
FT1=1-20% chance the rumor is correct
FT2=21-40% chance the rumor is correct
FT3=41-60% chance the rumor is correct
FT4=61-80% chance the rumor is correct
FT5=81-99% chance the rumor is correct