(FT4) Not really a suprise: Sigma will no more make Four Thirds mount lenses.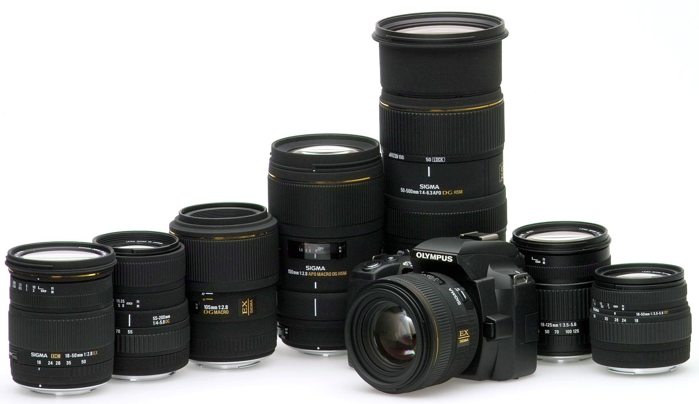 This really a no surprise to anyone. But a source close to Sigma told me they killed any Four Thirds lens development project. FT lens development is officially dead.
Reminder for "older" Four Thirds user: List of Four Thirds Sigma lenses (Click on link to see them on eBay):
Sigma 10-20mm f/4-5.6 Sigma 18-50mm f/2.8 Sigma 18-50mm f/3.5-5.6 Sigma 18-125mm f/3.5-5.6 Sigma 24mm f/1.8 Sigma 30mm f/1.4 Sigma 50mm f/1.4 Sigma 50-500mm f/4-6.3 Sigma 55-500mm f/4-5.6 Sigma 70-200mm f/2.8 Sigma 105mm f/2.8 Sigma 135-400mm f/4-5.6 Sigma 150mm f/2.8 Sigma 300-800mm f/5.6
—
For sources: Sources can send me anonymous info at 43rumors@gmail.com (create a fake gmail account) or via contact form you see on the right sidebar. Thanks!
For readers: Don't miss any news. Join our group on facebook and follow our tweets.
Rumors classification explained (FT= FourThirds):
FT1=1-20% chance the rumor is correct
FT2=21-40% chance the rumor is correct
FT3=41-60% chance the rumor is correct
FT4=61-80% chance the rumor is correct
FT5=81-99% chance the rumor is correct