UPDATED: DOWNGRADED rumor: New 7-14mm f/2.8 PRO zoom coming in 2014.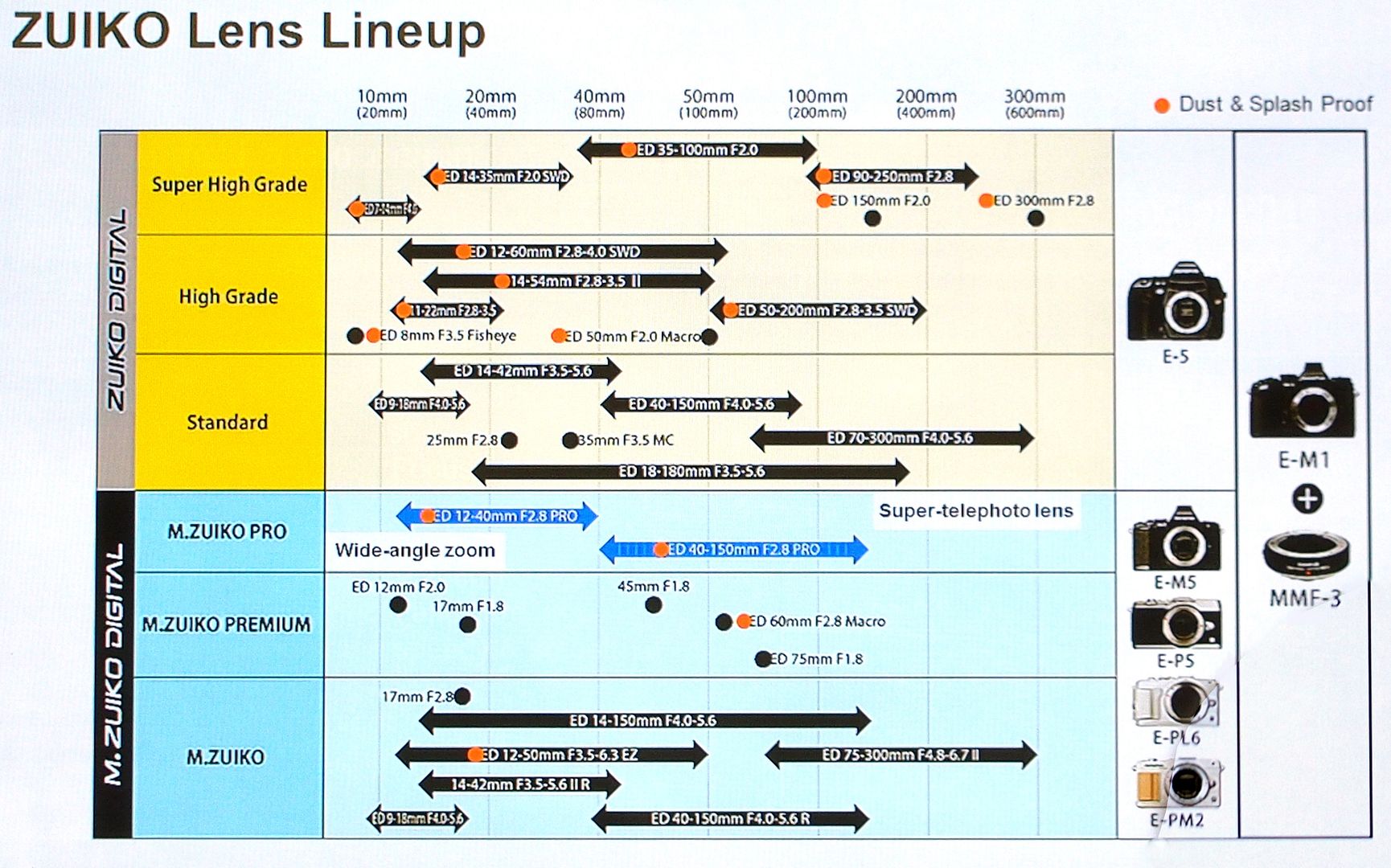 Image courtesy: ePhotozine.
UPDATE: One anonymous source said the 7-14mm f/2.8 wide angle zoom will be released at  Photokina in September 2014. But after posting that rumor one very trusted source contacted me and said that Olympus likely will not release exactly that lens and unless they change their mind the lens will have slightly different specs. In short, take that rumor with a grain of salt yet. I am now trying to get info about the final specs.
P.S.: There is still no rumor about the super telephoto lens although "some sites" guessed this will be a 300mm f/4.0 lens.
—
For sources: Sources can send me anonymous info at 43rumors@gmail.com (create a fake gmail account) or via contact form you see on the right sidebar. Thanks!
For readers: Don't miss any news. Join our group on facebook and follow our tweets.
Rumors classification explained (FT= FourThirds):
FT1=1-20% chance the rumor is correct
FT2=21-40% chance the rumor is correct
FT3=41-60% chance the rumor is correct
FT4=61-80% chance the rumor is correct
FT5=81-99% chance the rumor is correct