Financial report: Olympus keeps losing money, but sells more Digital Cameras.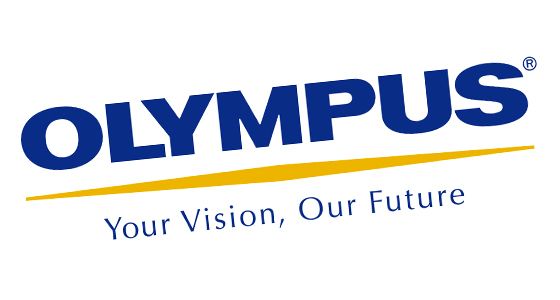 Olympus released the latest Q4 financial report (Click here to download the pdf). Olympus lost 49 Mrd. Yen (491 Mio. €). While Olympus Camera Business can't still bring any profit Olympus managed to sell more digital cameras (+0,6%). Results would have been better without the Thai Flood that affected the whole camera industry production.
Olympus didn't release any forecast but my very irrational feeling says that things will go better for Olympus this year. It cannot go worse than last year or not? :)
UPDATE: Thom Hogan analyzed the Olympus financial results on Sansmirror.com (Click here).
One more thing: Michael Woodford sues Olympus for $60m (The Telegraph). Damn is that a long going story!