Ending today: Topaz and DxO deals. Ending soon: Luminar AI and C1 deals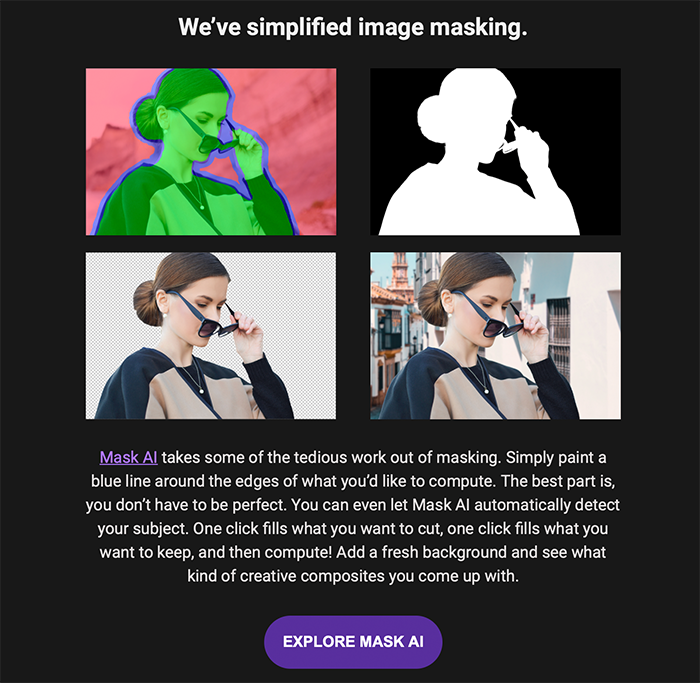 Two software deals are ending tonight:
Save $32 on the new Topaz Mask AI plugin when you use our checkout code "RUMOR". You can use the same code to get an additional 15% discount on all TOPAZ products (Click here).
Save 30% on the new Nik Collection 3 software (24 hours left to grab this deal)
And these two software deals will end soon too:
Today Skylum launched Luminar AI (Click here to read all details) And you save 20 Euro/Dollars on the early 30k preorders!
This weekend only: Use checkout code "LABORDAY30" to save 30% on Capture One for Sony (Click here).