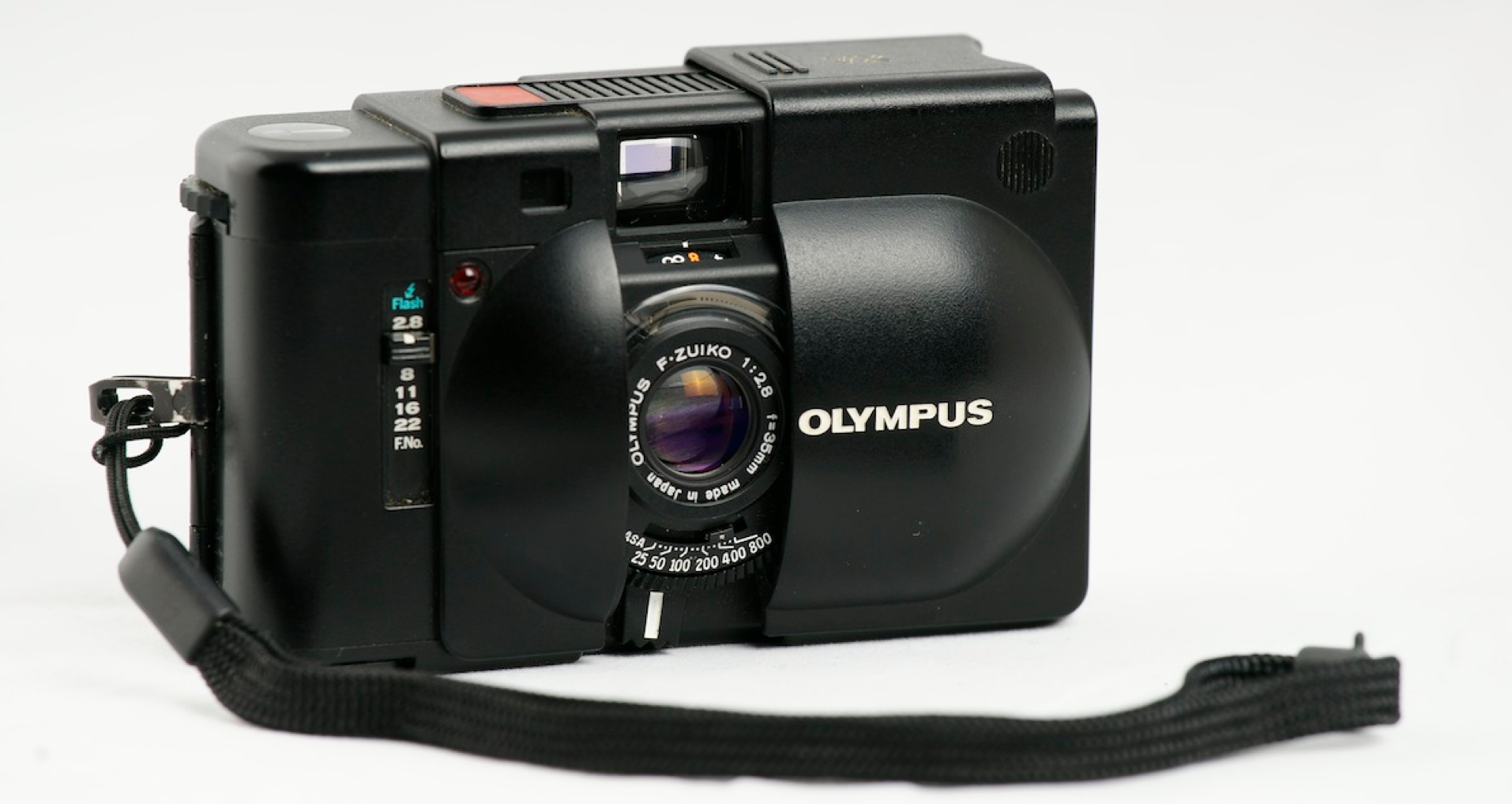 Smartphones are eating up the low end compact camera market. And the High End compact camera with fixed lens market is one the last niche left where companies cans till make some money. Olympus will soon announce their High End compact and let's hope it can be as successful as they were with the Olympus XA 35mm film compact camera (here on eBay). Cameraquest writes that this was a "groundbreaker". it is the smallest full frame 35 with a built in Rangefinder!!! It had an Albada finder with parallax correction marks, automatic exposure, super smooth electromagnetic shutter release, self timer, a battery check, and tripod mount. yep all that stuff in a super small camera (see it on youtube here).
Guru Blogger Ken Rockwell writes about the XA: "Not only are the images wonderful, but the design and styling of these cameras are a joy to behold."
It may doens't look particularly great but it does all what we need and all in the smallest package possible. Let's see what the new digital Premium compact Olympus will copy from it. I would like to see the clamshell! :)
Olympus XA auctions on eBay (Click here).