1,200 E-PM2 ($199) sold in 24 hours! GH4 in Stock at Ritz, Digitalrev and PersonalView.
[shoplink 45954 ebay]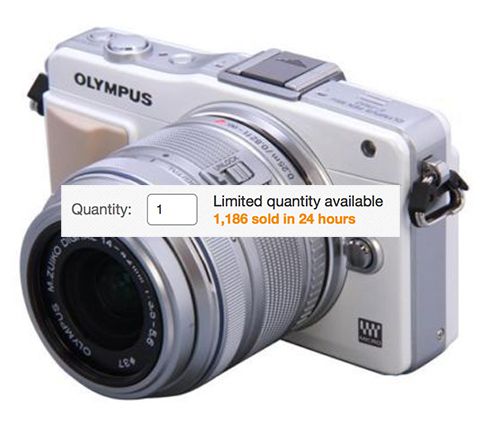 [/shoplink]
As you know since yesterday there is a great deal on the White E-PM2 with kit lens for $199 only at [shoplink 45954 ebay]eBay US (Click here)[/shoplink]. I never would have imagined they would have sold over $1,200 of them in less than 24 hours!
The Panasonic GH4 is in Stock at Ritz Camera (Click here), Digitalrev (Click here) and Personal View (Click here).