Zenit is going to launch a new 50mm f/0.95 lens!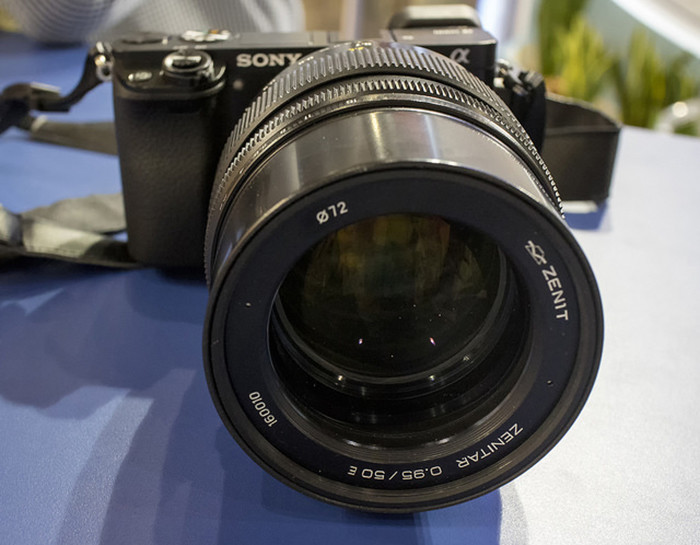 The russian company Zenit is back in business. And their first product will be a new Zenitar 50mm f/0.95 lens. The image above shows the E-mount version but Gavriloart reports other mirrorless system mounts will be supported too.
The big question is if the optical quality and price will really make this an interesting alternative of the Speedmaster lens.