XZ-10 compact luxury model from Olympus?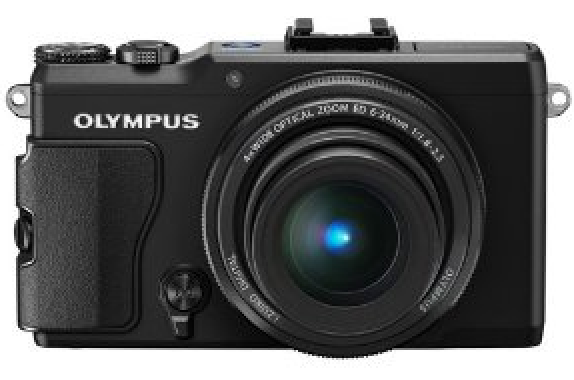 Image on top: The current Olympus XZ-2
While the classic compact camera market is shrinking under the pressure of smartphones the high end compact camera remains an interesting market. And according to a Digicaminfo source Olympus will launch a new XZ-10 compact luxury model. Specs are unknown yet. The big question is about the sensor size. Will it use a "classic" small sensor? Will it use an 1 inch sensor like the Sony RX100 or even a larger Four Thirds sensor?