Triple software deals on Topaz Video Enhance AI, Adobe basic plan and Luminar 4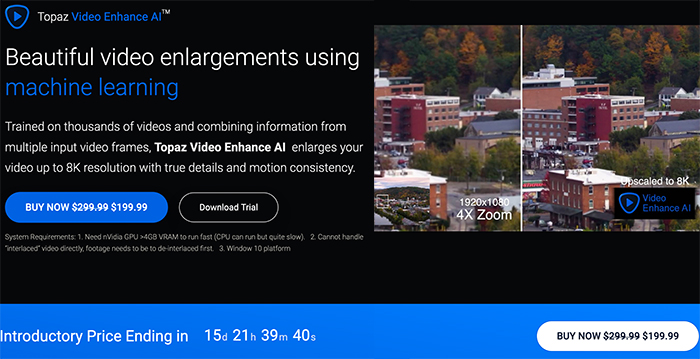 We got three running software deals:
 Topaz announced their new Video Enhance AI which scales up your videos up to 8K. And there is a $100 discount if you preorder it within the next 14 days.
You save $10 on the new Luminar 4.1 using our coupon code "SAR" at checkout.