The future of Four Thirds…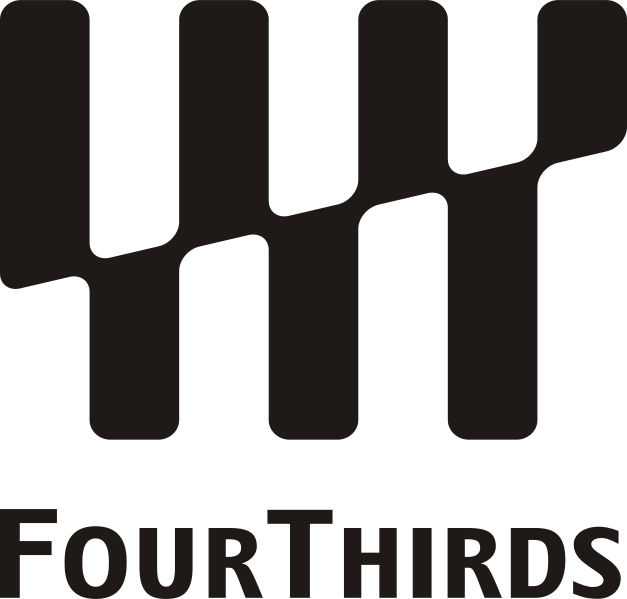 Some reader is complaining why I don't post Four Thirds rumors. The truth is that in three years on 43rumors there was only one Four Thirds product announcement (the Olympus E-5). So there wasn't really a lot to work on that front. Of course I talk with my sources about the future of Four Thirds and I want to give you my modest view on the future of the Four Thirds system. Like it or not, ALL sources I have are telling me the same things:
1) The future is Micro Four Thirds, not Four Thirds. Olympus itself is promoting their m43 system when getting in touch with big stores and retailers. There is almost no effort to promote and sell the Four Thirds stuff.
2) Olympus new Four Thirds lens release keeps getting postponed without to set a precise time table. An example is the long announced and never released 100mm Zuiko lens. P.S.: The last three years only Samyang (Click here) released some nice lenses for the Four Thirds system.
3) Olympus goal is to merge the Four Thirds system within the Micro Four Thirds system. That means Olympus is trying to bring full support of Four Thirds lenses on Micro Four Thirds cameras. In concrete they are working to have super fast AF when using 43 lenses on m43 cameras. A solution could come by the use of a special adapter with built-in mirror and prism system (with phase detection AF). P.S.: Something similar (with the translucent mirror) has been done by Sony with the LAEA2 adapter.
In Summary, you shouldn't be worried for your Four Thirds lenses. I know from top sources Olympus is working on making them fully compatible with the m43 system. But the release of a new E-7 camera now depends from how fast Olympus engineers can realize a professional m43 camera. If all works fine, we can may expect a sort of E-M7 professional camera at Photokina. But that's just a speculation for now…