Stay tuned! E-M10 announcement soon. And a last E-M10 leaked picture with coffea :)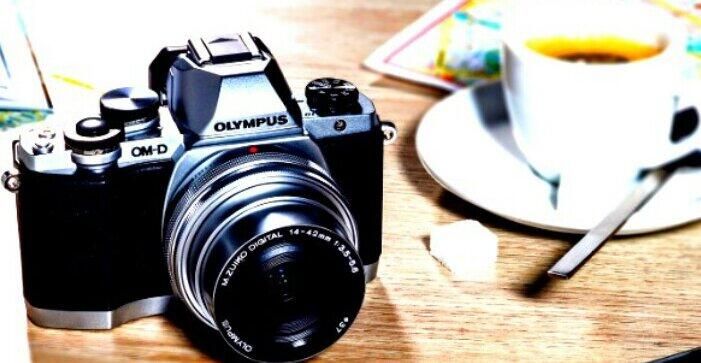 On top you can see the last leaked picture of the E-M10 on table with a hot coffee. The coffee is exactly what I need to wake up in a couple of hours at 6am London time. At that time Olympus will announce the E-M10, the three new MFT lenses and lot of new accessories.
Share the word and invite MFT fans to follow the announcement live on 43rumors! As you know I will work to continually link you to all reviews, tests, interesting tidbits and preorders. And don't forget that next week on Friday at 5-6am London time also Panasonic will announce a new G 4K MFT camera!
See you soon!
P.S.: Announcement time in different Timezones:
– 10pm Los Angeles time (still Jan 28 there)
– 1am New York time
– 7am (07.00) Berlin time
– 3pm (15:00) Tokyo time
—
For sources: Sources can send me anonymous info at 43rumors@gmail.com (create a fake gmail account) or via contact form you see on the right sidebar. Thanks!
For readers: Don't miss any news. Join our group on facebook and follow our tweets.
Rumors classification explained (FT= FourThirds):
FT1=1-20% chance the rumor is correct
FT2=21-40% chance the rumor is correct
FT3=41-60% chance the rumor is correct
FT4=61-80% chance the rumor is correct
FT5=81-99% chance the rumor is correct