Revealed: Sony manager confess that back in 2008 they were close to join the MFT system!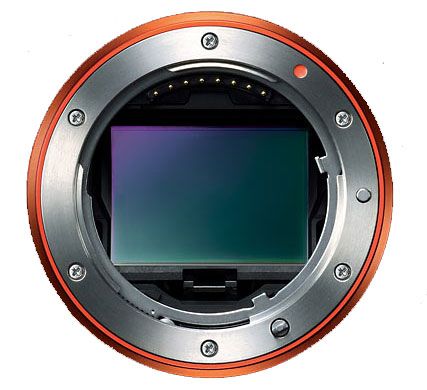 Nikkei Business has published an interview with Mr. Shigeki Ishizuka, Vice Chairman of the Sony Group, looking back on the company's digital camera trajectory. And he confessed that back in late 2008 they were close to join the MFT system:
Around 2007, the Micro Four Thirds camp asked me if I wanted to join the family.
It was the fall of 2008. We had a brainstorming session for the medium-term plan for the next three years. Of course, Sony's interchangeable-lens cameras would have to be made smaller and mirrorless. The question was, what kind of system should be used? One option was: "Let's go Micro Four Thirds". Option two was: "Let's shift to mirrorless while maintaining the assets and brand of α, and do a miniaturized version." I had a few other ideas, but these two were the most realistic.
"If you do it with Micro Four Thirds, it will definitely be smaller,". But if we would have done that, we would have been completely on the same playing field as your competitors. And we would have wasted all α assets from Konica Minolta. So we decided it was better to develop an in-house mirrorless solution. That is the "E-mount" that continues to this day.
To be honest, at the time I thought the mirrorless idea was to make a small camera that could fit in a pocket and was aimed at general consumers. That's why I didn't intend to create a full lineup of lenses, only the standard series.
And no, I didn't think at that moment that mirrorless would go Full Frame.
Really interesting!
via  Digicameinfo