Reminder: Olympus Portrait lens is also coming soon!

Image courtesy: Techradar
UPDATE: You can preorder the lens at Amazon (Click here)
Today we had a great new Panasonic 12-35mm X lens announcement but you really don't think that we can have a rest now  :)
After Techradar also Photographyblog today got the same Olympus teaser. The text really makes it easy to guess that they are talking about the new $799(?) 75mm f/1.8 lens. Stay tuned on 43rumors!!!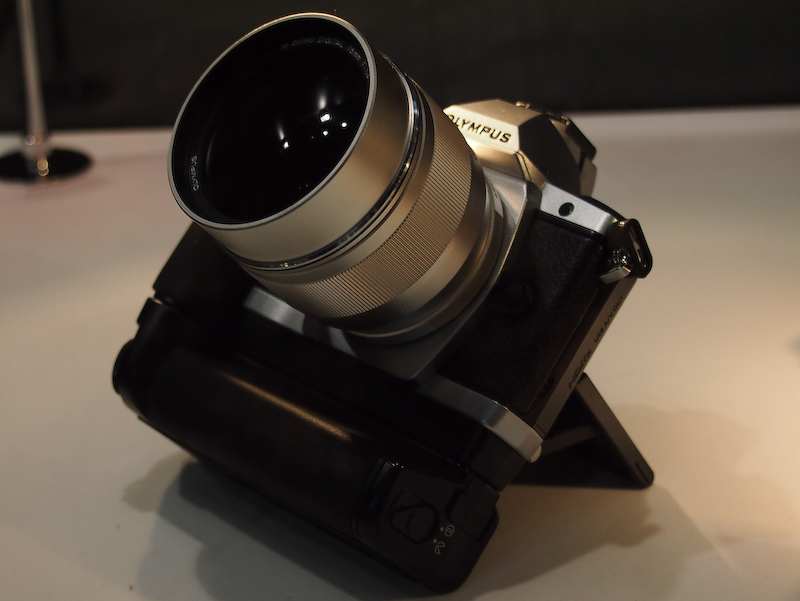 P.S.: Still I haven't found any place where you can preorder the new Panasonic lens. I keep checking these search links at Amazon (Click here), Adorama (Click here) and BHphoto (Click here).