Price drops on the Voigtländer Nokton 25mm f/0.95! 714 Euro only!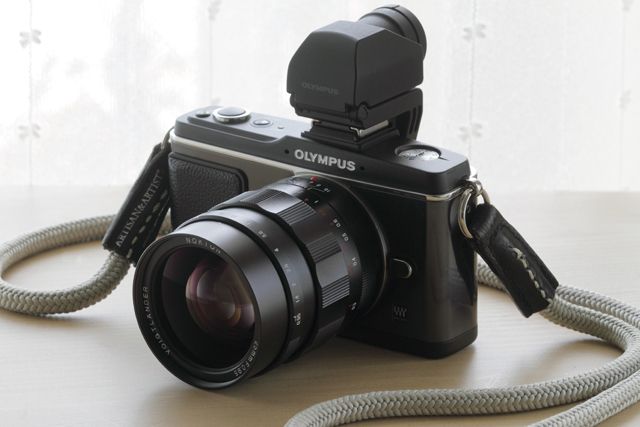 Exactly one year ago Voigtländer announced the amazing Nokton 25mm f/0.95 lens. And now we noticed the very first price drops on the Nokton. The normal price in Europe was 899 Euro and in US $1,199.00. But now there are considerable price drops on the lens. Probably because there are now plenty of them in Stock. The price dropped by 100 and sometimes 150 Euro!
Here are the current top prices (Click on the shopname to see the products page):
590 Euro at BHphoto (that's without taxes).
714 Euro at Photo Video on eBay (France).
729 Euro at SC Photo on eBay (Hong Kong). (Attention, you have to pay import taxes!).
747 Euro at Ringfoto on eBay (Germany).
788 Euro at UKbnSuk on eBay (UK).
799 Euro at Leicaplace on eBay (Netherland).
799 Euro at Photoalps on eBay (Austria).
799 Euro at Infoto 24 on eBay (Poland).
802 Euro at Photo Camera on eBay (Lettland).