Plenty of new Panasonic X zoom reviews!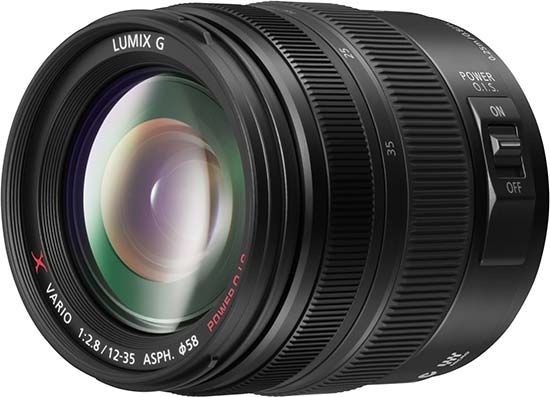 The best (and most expensive) Micro Four Thirds zoom is now shipping and 43rumor readers are testing the lens. Time for a short roundup of the links I got. Enjoy!
Reviews:
Admiringlight writes: "The 12-35mm f/2.8′s combination of top flight optics, fast aperture, quality build and great zoom range make it a lens for any serious shooter to consider."
Soundimagesplus posted the first, second, and third part of the X zoom review: "A few test shots indicate that its VERY sharp, as good as anything I've seen in m4/3, and  there is some decent bokeh. Not normally a strength in m4/3 lenses."
There are now eight User Reviews at Amazon (Click here). All 5 stars :)
43rumors Readers review:
Kevin: "I filmed a test video with my new 12-35 x lens. Thought you might like to see it at Eslkevin.blogspot.jp"
Pier-Yves: "Filmed today with the 12-35 and the 7-14 (here on youtube).Paris was dark today. Bonne lecture. LesFilmsDuRegard.Com"
Gary Hanna: "just wanted to share a 12-35mm X video I recently completed (here on youtube).
In Stock and price check: Amazon, B&H, Adorama, Olympus US store, FocusCamera, eBay.
For my European friends. The cheapest price i found is in UK at T-Dimension and Simplyelectronics.