Panasonic LX5 now for $319. LX6 announcement close?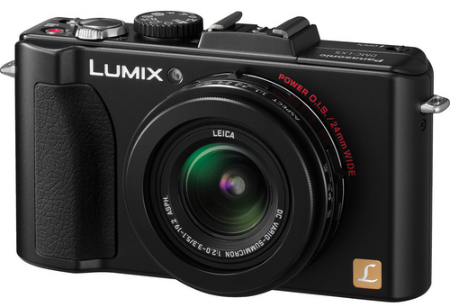 It is not a Micro Four Thirds camera but one of these cameras that many of us carry in their pocket. It now sell for $319 at Amazon (including the free $50 gift card). The new LX6 should have a larger sensor, maybe exactly as large as the Sony RX100 (Click here for specs and price).
Here is the question to you guys. If the LX6 has a fast zoom lens and large 1inch sensor…
Loading ...
UPDATE: a Sandisk deal at Adorama (Click here ot check it out).