Panasonic is considering the use of Android?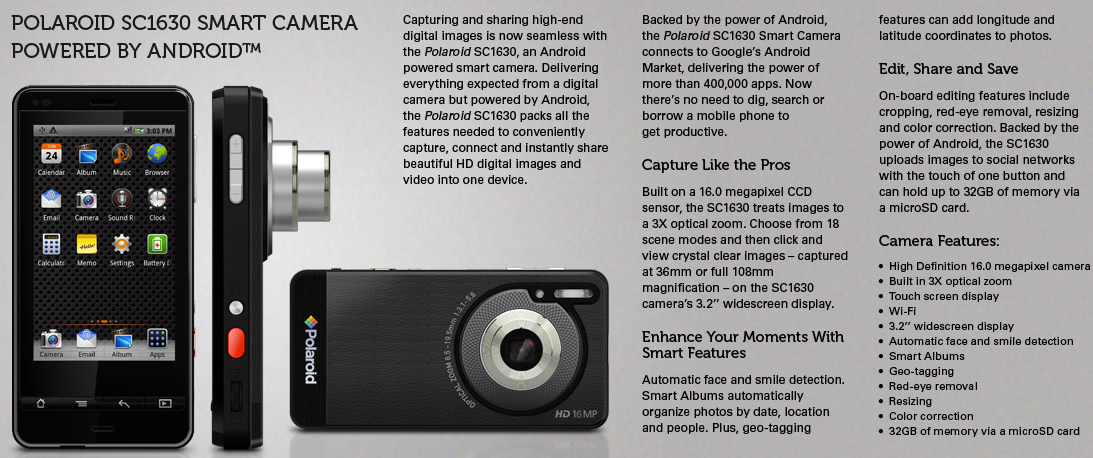 As you may know Polaroid announce an Android powered camera. And Barney Sykes from Panasonic told TechRadar (Click here), "We had a little bit of a discussion around having Android as the operating system. One of the issues is that we have so much optical technology in the cameras, even in compacts, we have Leica lenses. When you download something, it's got to be able to work with the optics of the camera. But it is very interesting, in particular when you look at some of the apps you can download, the filters, the effects you can make, it's an interesting step. It's always good to see innovation."
I think Panasonic and Olympus will sooner or later have to open their software for third party applications. The advantages are so great that it's worth to "take the risk". And if they are going to use the Android platform they would have an immense access to photography apps. I believe this IS the future! I am pretty sure Samsung will do it the Japanese companies will be "forced" to follow soon after!