Panasonic GH3 ISO test at Focus Numerique (with E-M5 comparison).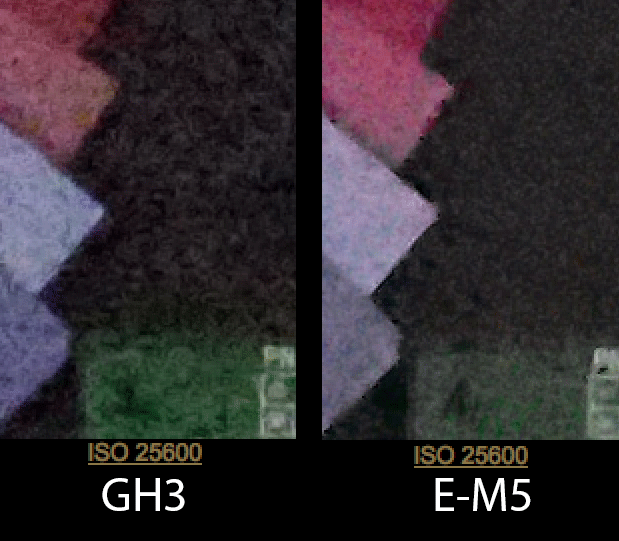 The French website Focus Numerique (translation here) tested the Panasonic GH3 ISO performance. You can compare the ISO results with those of the Olympus E-M5 and Sony NEX-7. As expected the JPEG engine of the Olympus manages to get slightly better results at High ISO. But if you shot in RAW than there is really little difference between the two (you can download the RAW files at Focus Numerique).
The GH3 is right now in Stock at Wexphotographic UK (Click here) and at Wex Germany (Click here) and preorders are shipping at Amazon, Adorama and Samys. Plenty of them are also available on eBay (Click here).