Panasonic GH2 image samples, comparison and availability update
Philippe posted some image sample of the new GH2 on Flickr
David Long made that nice GH1 vs GH2 comparison graph based on the latest Diwa-award test. DR= Dynamic range SNR= Signal to noise ratio. Click on pictures to enlarge!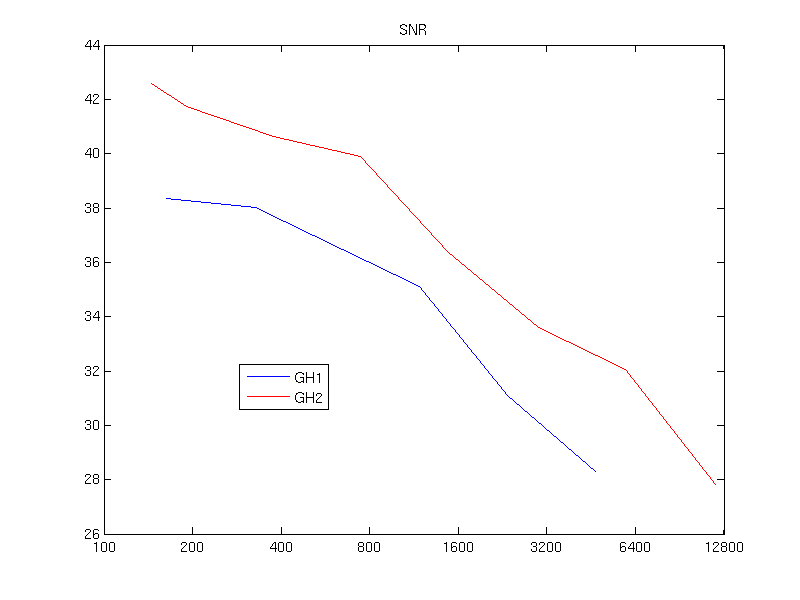 Ananonymous source told us that "the 100-300 lens will be available in mid-November, and the GH2 is scheduled to arrive in the US on Nov. 28 or 29."
PanasonicGH2 preorders:
You can preorder the GH2 at Amazon US
but unlike BHphoto they don't have the body only option :(
In Europe Amazon UK
and Amazon France
do accept preorders!