Panasonic DMC-L1 review by Carl Garrard.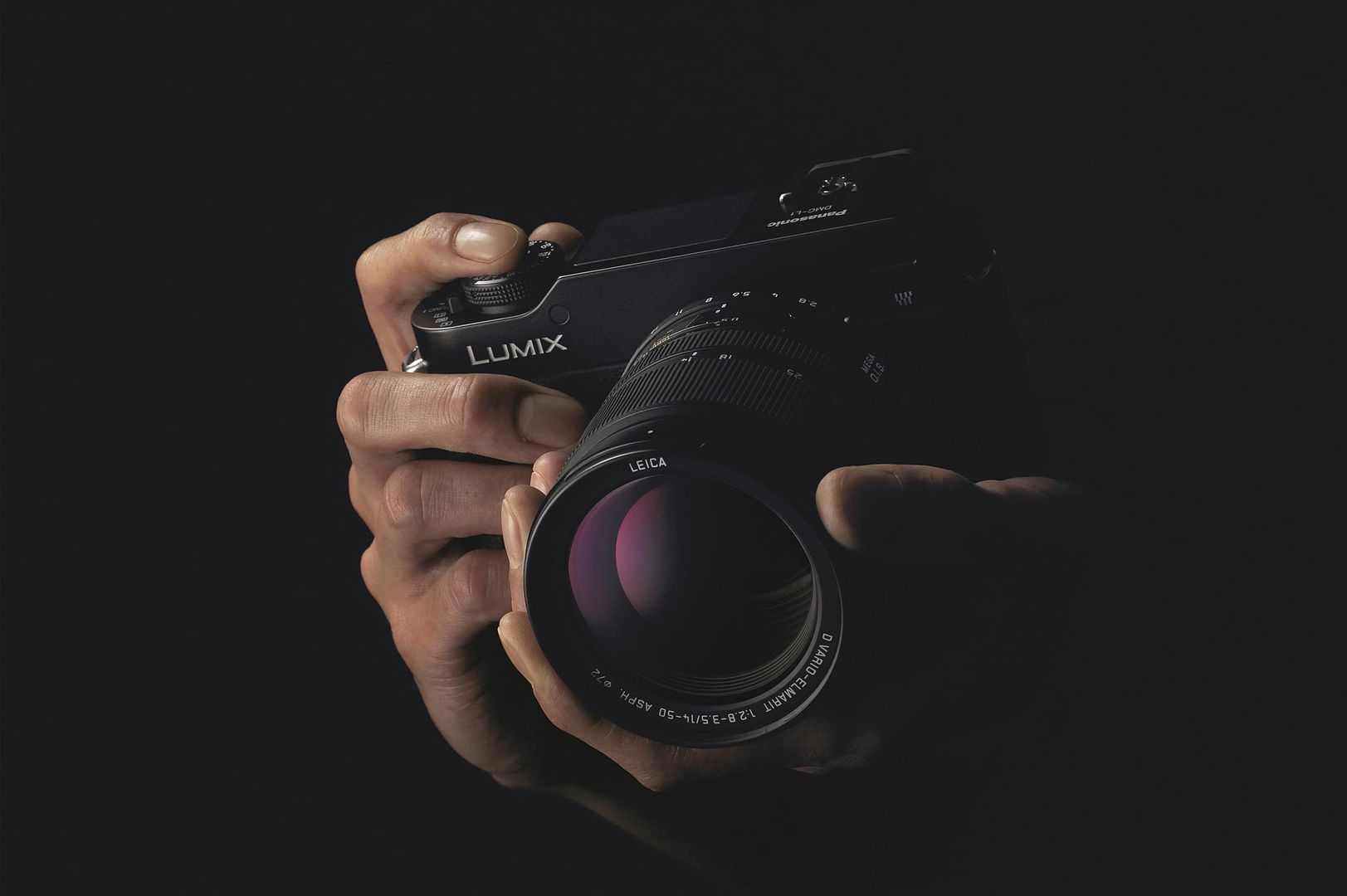 That amazing looking high quality body still makes me say WOW when I see it. And it's also one of the favorite cameras of Carl Gerrard (Click here to read his review). He just posted a full test of the camera he owns: "The L1 was never designed to compete with the likes of the standard DSLR (if there ever was such a thing), rather this camera was something entirely new and different in many respects and that fact alone was grossly missed. What a pity, a real pity. I don't consider the new GX1 or previous GF1 to be successors to the L1 or L10 because neither have a built in viewfinder of any kind. I don't like accessory viewfinders generally speaking.To my eyes the DMC-L1 is a Panasonic classic that might be just a victim of being born in the wrong era- it was never as popular as I think it should have been. To me, the L1 is still a gem."
Yeah it's a real gem, and that's why it still costs a lot in new condition (Check the price here at Amazon) or iused on eBay (Click here to see all L1 auctions). A wonder how long it will take until Panasonic will make a m43 version of it.