Panasonic annoucnes new pro stuff. No m43 camcorder yet (tomorrow press event)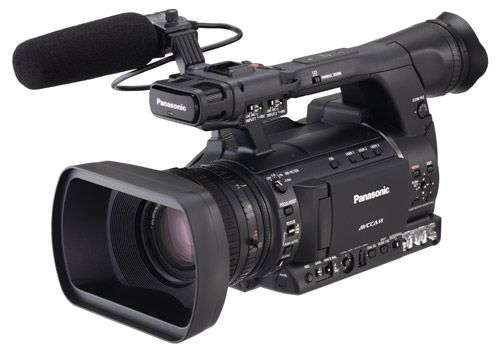 Panasonic just announced new PRO stuff but no new Micro Four Thirds camcorder. But I guess we will know more tomorrow when Panaosnic will have the official press event. They may disclose some more info about their intentions with the Micro Four Thirds video "intentions".
more pices and info at Electronista.