(FT4) Panasonic 30mm f/2.8 macro to be launched in Q1.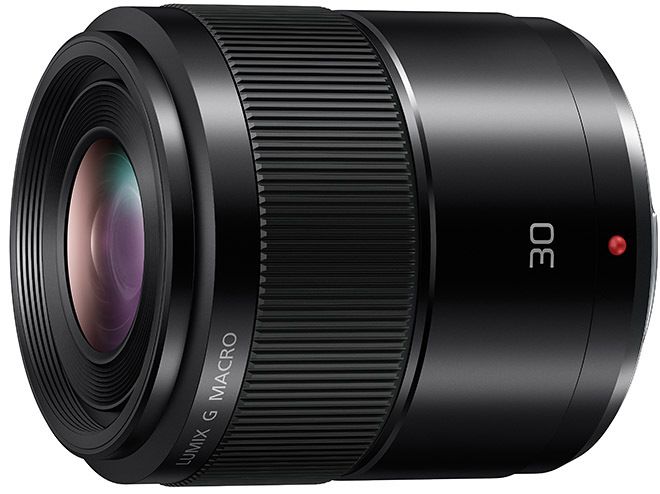 Sourced report that Panasonic plans to launch the new 30mm f/2.8 MFT macro lens during first quarter 2015. I guess this means the lens will be displayed at the CP+ show in mid February. There is no info on the price yet.
That is what Panasonic writes about that lens:
The new 30mm/F2.8 macro lens enables not only life-size macro photography but also offers further versatile styles of capturing photos, such as landscape photography thanks to a focusing distance of 60mm (35mm camera equivalent). For high precision focusing in macro photography the new lens also supports 240 fps high-speed AF, while integrating optical image stabiliser. It features a sophisticated exterior design in metallic finish for the stylish appearance.
—
For sources: Sources can send me anonymous info at 43rumors@gmail.com (create a fake gmail account) or via contact form you see on the right sidebar. Thanks!
For readers: Don't miss any news. Join our group on facebook and follow our tweets.
Rumors classification explained (FT= FourThirds):
FT1=1-20% chance the rumor is correct
FT2=21-40% chance the rumor is correct
FT3=41-60% chance the rumor is correct
FT4=61-80% chance the rumor is correct
FT5=81-99% chance the rumor is correct