Panasonic 14-42mm X lens in Stock in Japan, eBay and Amazon (imported)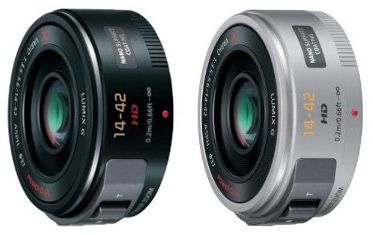 The amazing tiny 14-42mm X lens is now in Stock at Amazon Japan (Click here) and of course via japanese resellers on eBay (Click here). The status at Amazon US (Click here) changed to "Temporarily out of stock." If you are in hurry you can find a japanese imported lens at Amazon US (Click here) for $539 instead of the normal $399 price. Full preorder search linsk at Amazon, B&H, Adorama, Olympus US store, FocusCamera, eBay.
The thai website gadget4thai posted a first hands-on of the lens. More (p)reviews and image samples can be found at DSLR-check (Click here), ePrice (Click here), Clubsnap (Click here),  Flickr.