Olympus-Sony partnership now completed.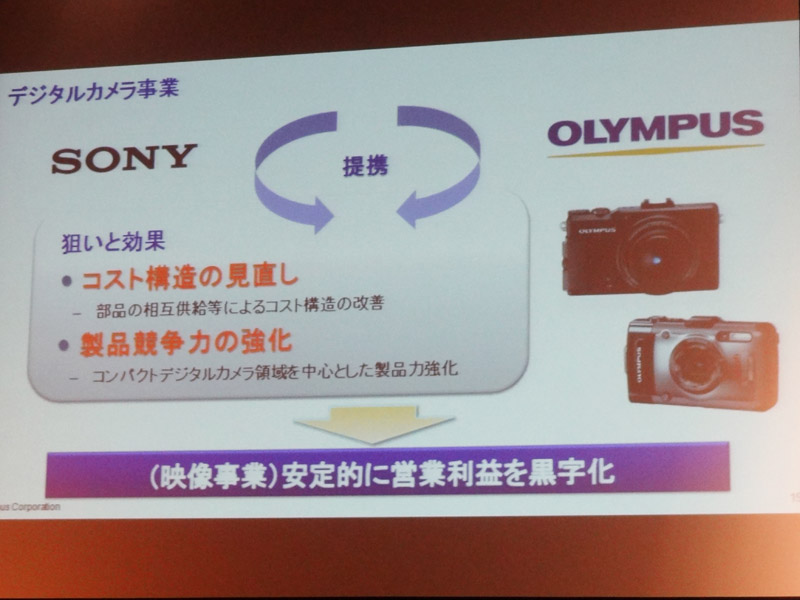 AP reports that "Sony has today become the largest shareholder in Olympus as the firms complete a £400m deal first announced last year." Only in the years to come we will see how far the Olympus and Sony partnership will go when it comes to develop their digital cameras. For now there is no doubt that Olympus will keep reinforcing the MFT system and Sony will do the same with the NEX system. But they may share some tech like sensors, OLED technology and more.
Their first main goal has been defined last year by Olympus President Hiroyuki Sasa "the company might need further collaboration with Sony to turn around Olympus's unprofitable compact-camera business." (Source: Wall Street Journal).