Olympus new site shows the new 300mm and 7-14mm optical design.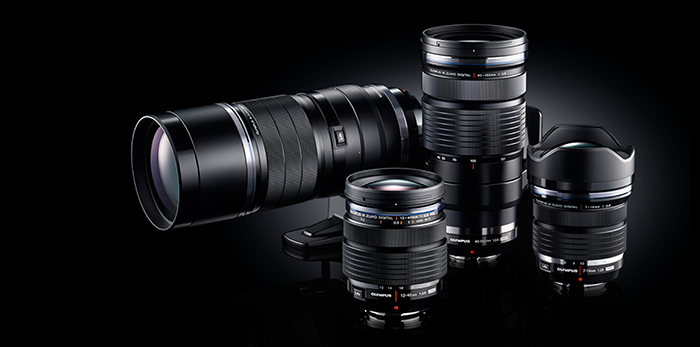 Olympus (Click here) updated the Zuiko PRO page which now includes the yet not released 300mm f/4.0 and 7-14mm f/2.8 lenses. You can also see the optical design of those: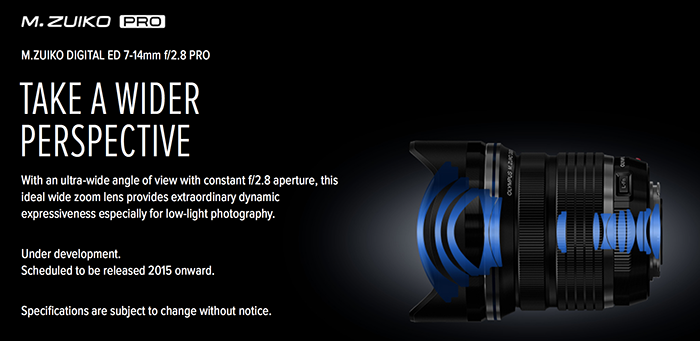 Can't wait to know how much we  have to $$$ for those!!!